For longer than anyone can remember, members of the Austin Healey Club have made an annual pilgrimage to the Isle Of Wight.
A weekend of fun and motorsport currently featuring two days of sealed surface autotesting in a bid to win the coveted Turbine Trophy which is awarded to the driver with the fastest combined time for the two events.
This year is comprised of round 10 and round 11 of the Isle Of Wight Car Club Autotest Championship.
We are opening this event up to other clubs on the Island and on the mainland, to not only try and capture the Turbine trophy but also to see who is the quickest in their club – Club organisers are more than welcome to supply and present trophy's for their club members at the awards presentation held at the Bargeman's rest immediately after the close of the Sunday event
You enter each day individually as normal and if you compete in both days we will work the rest out.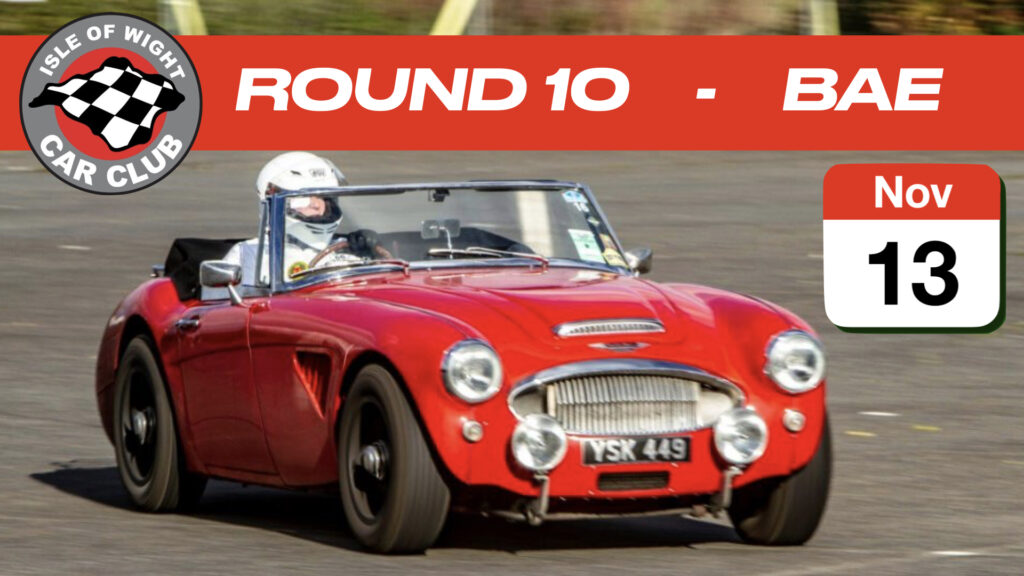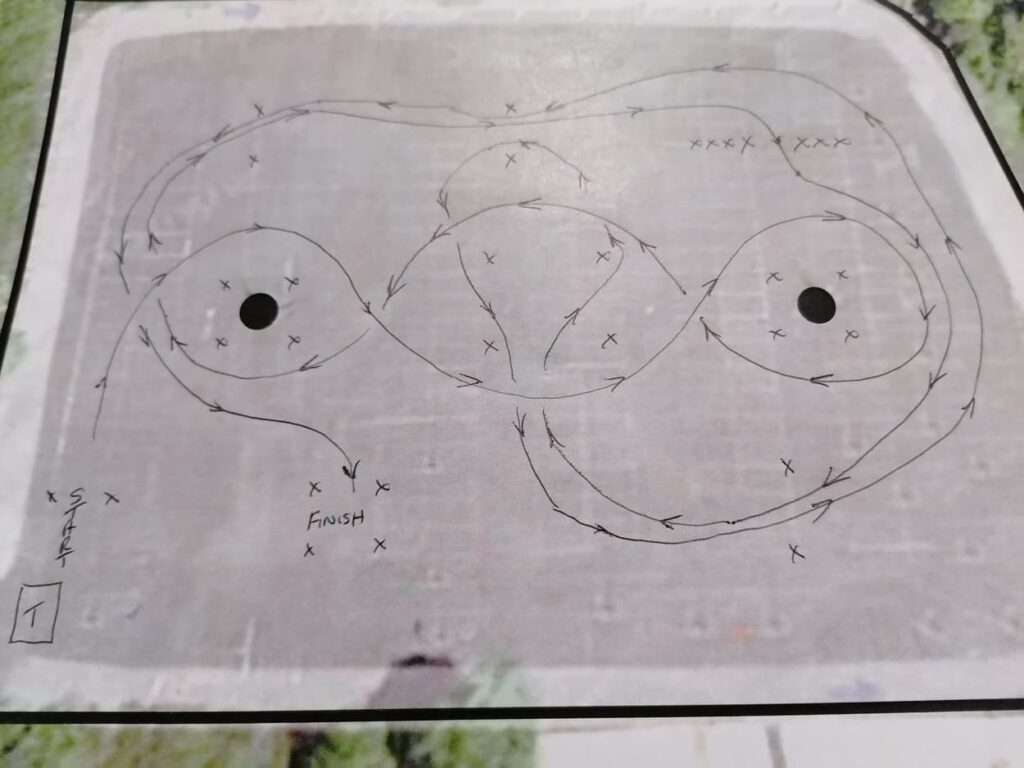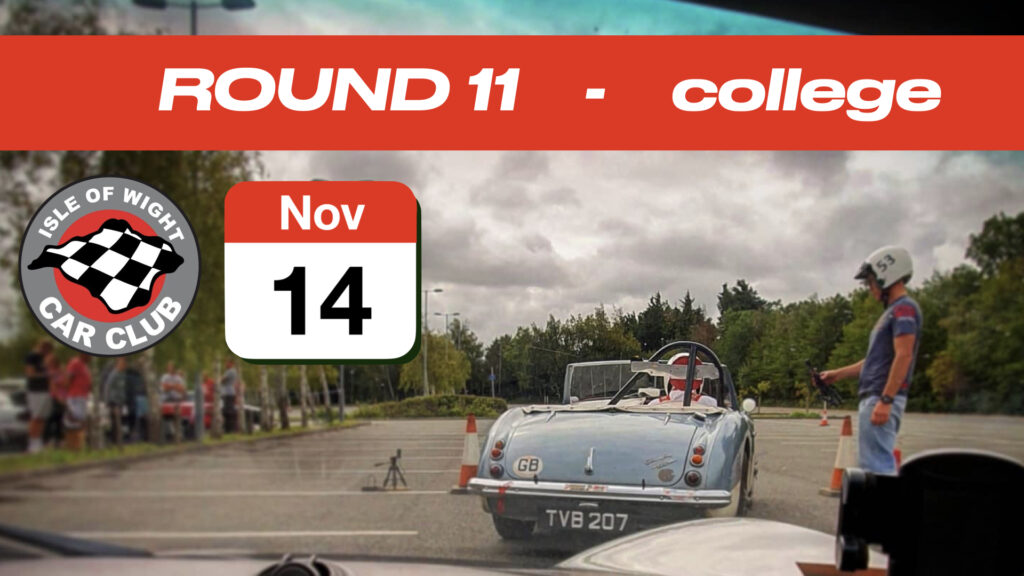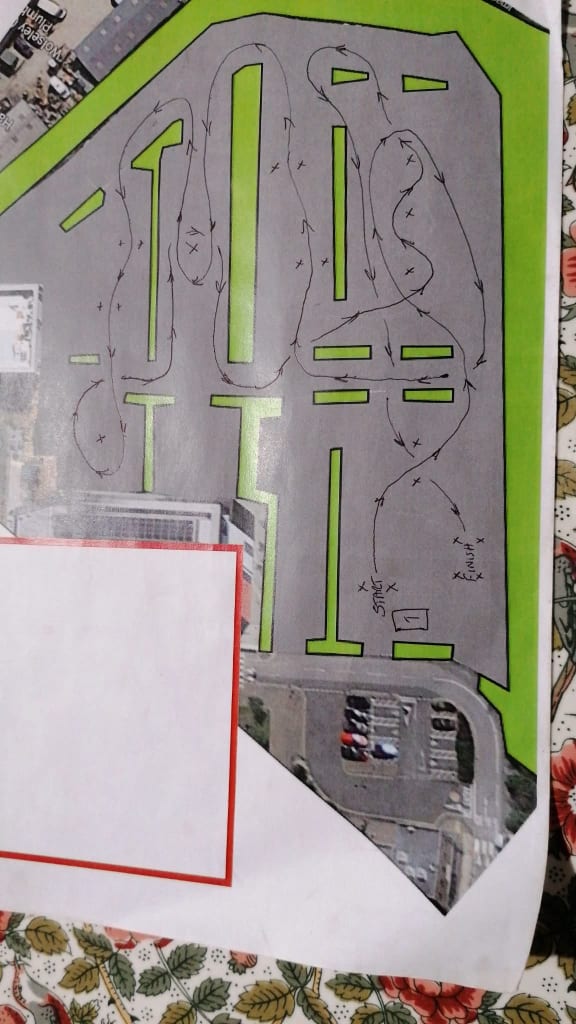 As is tradition there to be a social evening on the Saturday of the Healey weekend.
This year it will be held at Luccombe Hall in Shanklin, club members are more than welcome to attend from 8.15. Please do not arrive earlier as Healey Club will be eating before that.
Our members will be able to buy drinks but no food available.
As always this should be a fun sociable even