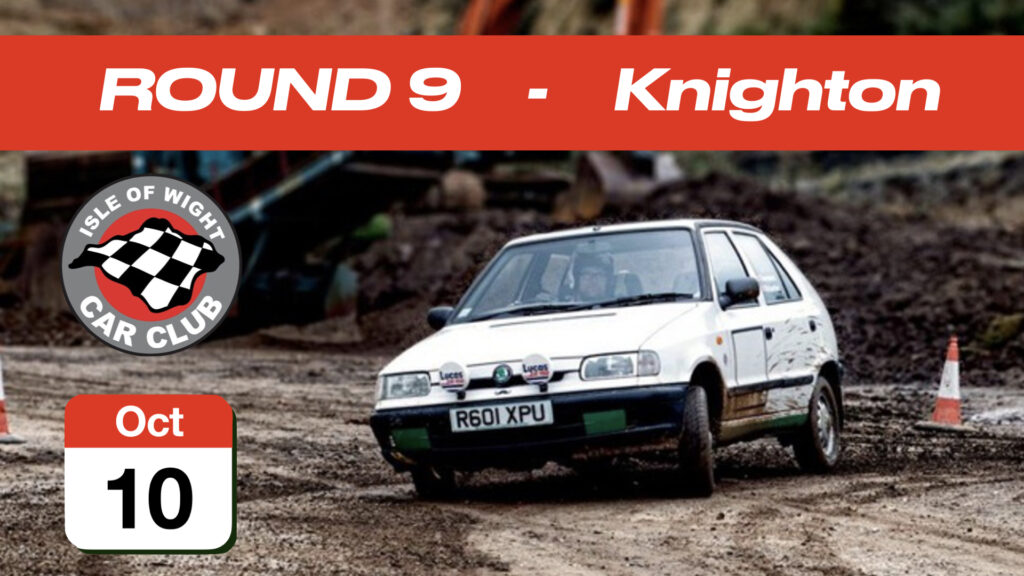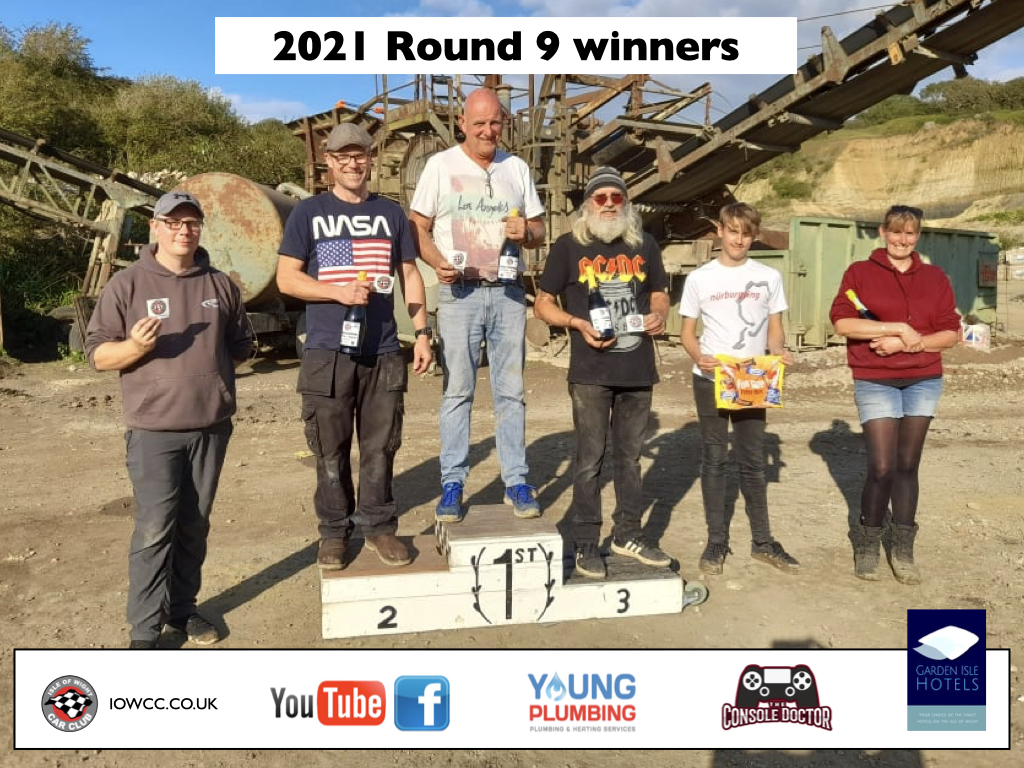 6 women drivers and 3 youth drivers under the age of 18 years helped make the last unsealed event an enjoyable and diverse competition.
21 competitors in total signed up to drive their cars around Knighton Sand Pit in a forward only auto test around cones and natural and man-made features such as large rocks, machinery, pallets and big bags of stones.
The Isle of Wight Car Club are encouraging 14 to 17 year olds to join the club and compete in the new youth championship series.
A member can drive at one of our events as young as 14 years of age, as long as they are have a passenger with a drivers licence who is experienced in auto testing. The car must be a production touring car (i.e. back seats and a roof) under 2000cc and members as young as 12 years old can be a passenger with an experienced driver with a current driving licence. This can only help young people gain essential car control before they hit the road and it is also an amazing opportunity to gain life skills and have family fun through sport.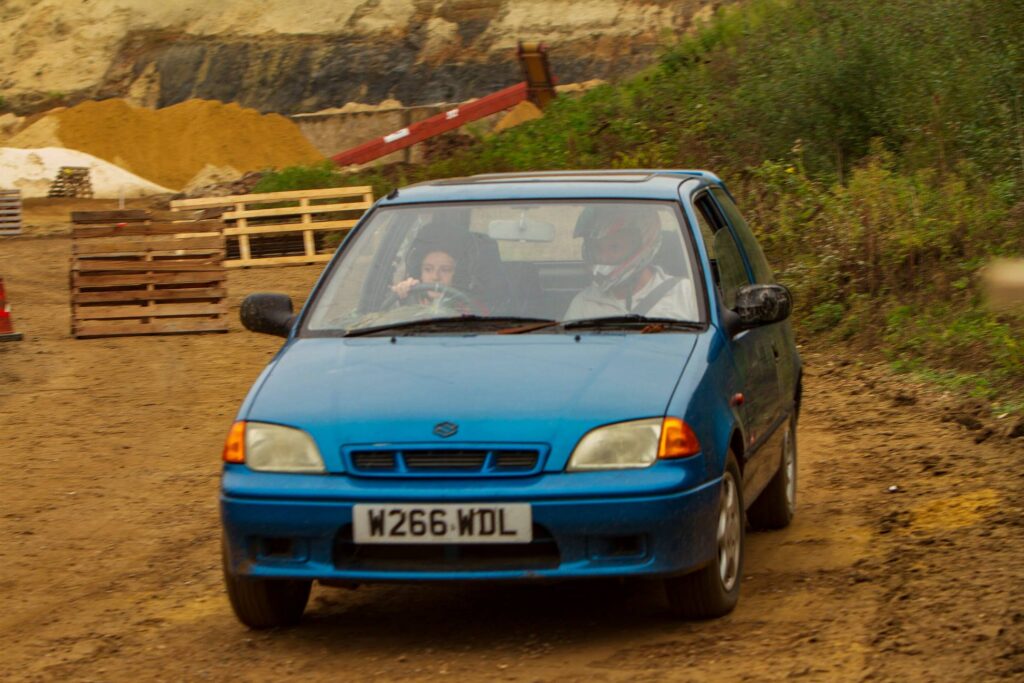 Millie Blake, Vinnie Whittington and Joel Gilby all improved not only on their times around the circuit but also their skill and confidence behind the wheel. Without doubt they will be back and in greater numbers. We hope the youth championship will grow and eventually challenge the old guard.
Joel Gilby took the honours of the fastest youth of the day, finishing in 10th place overall.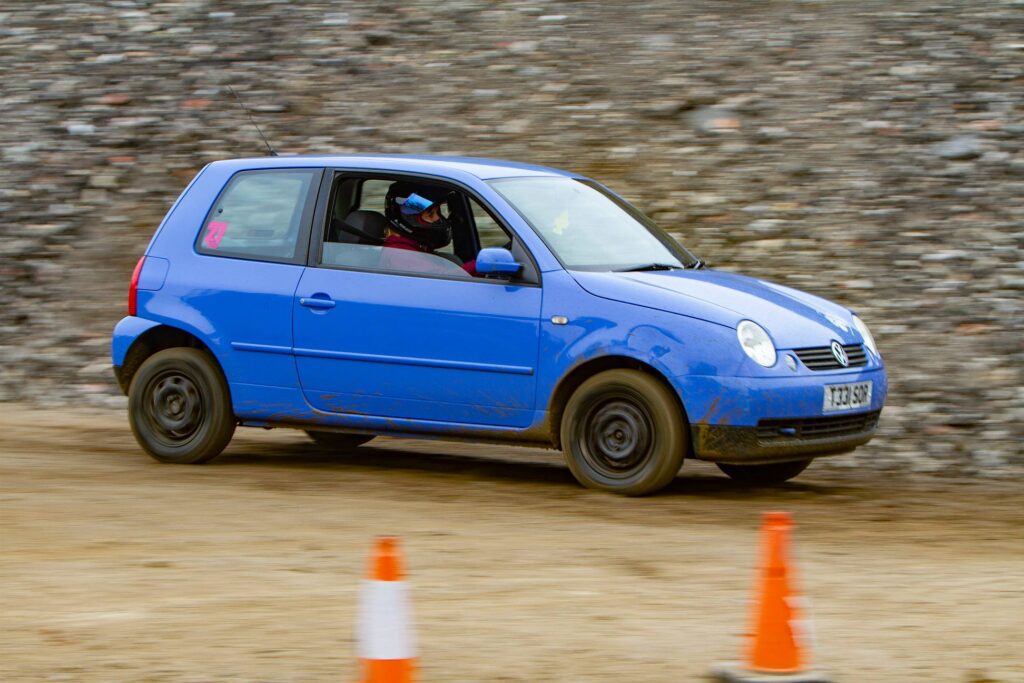 With 6 women drivers this has to be the greatest ladies' representation the club has seen for a very long time. The club and Motorsport UK are very proud to offer a sport where everyone can compete on a level playing field, where gender has no advantage. Cathy True is a very smooth technical driver and this approach is producing some amazing results, Cathy not only took the title of the fastest lady of the day but also 7th place overall in her VW Lupo.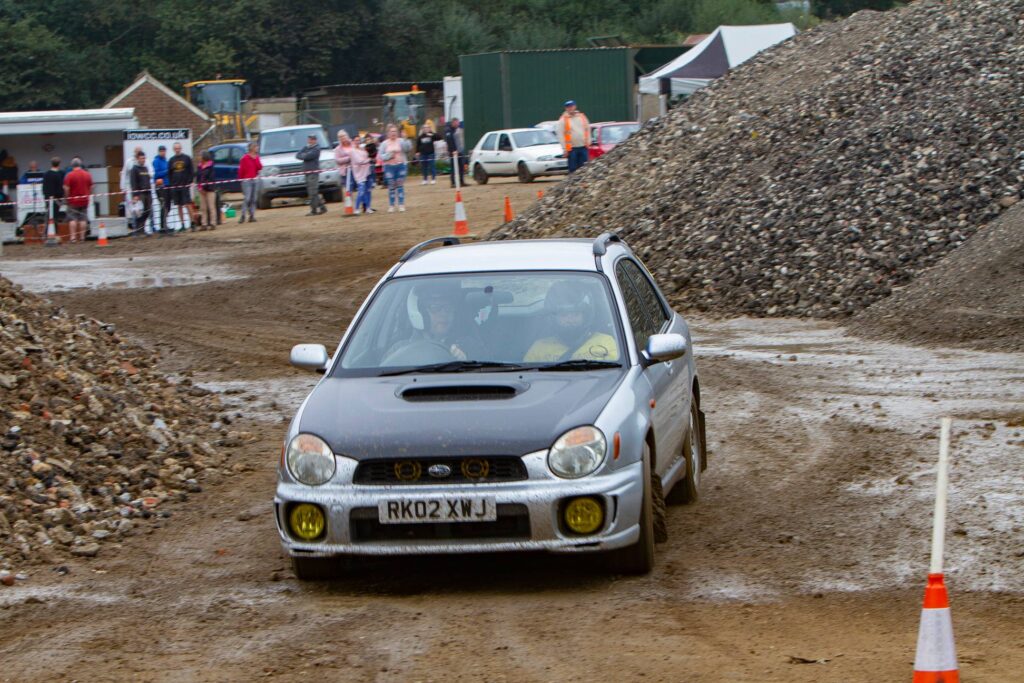 Class 1 is for unmodified cars under 1400cc and 14 drivers were driving cars in this class, yes these cars are technically the lowest capacity but this does not mean they are not fun to drive or uncompetitive. Proving this point was Kevin Richardson who took his standard Peugeot 206 to the second step of the podium and winning his class in the process.
Class 3 is for modifies cars under 1400cc and it was fantastic to see Steve Glass step on the podium for the first time in his club career, winning his class and 3rd place overall.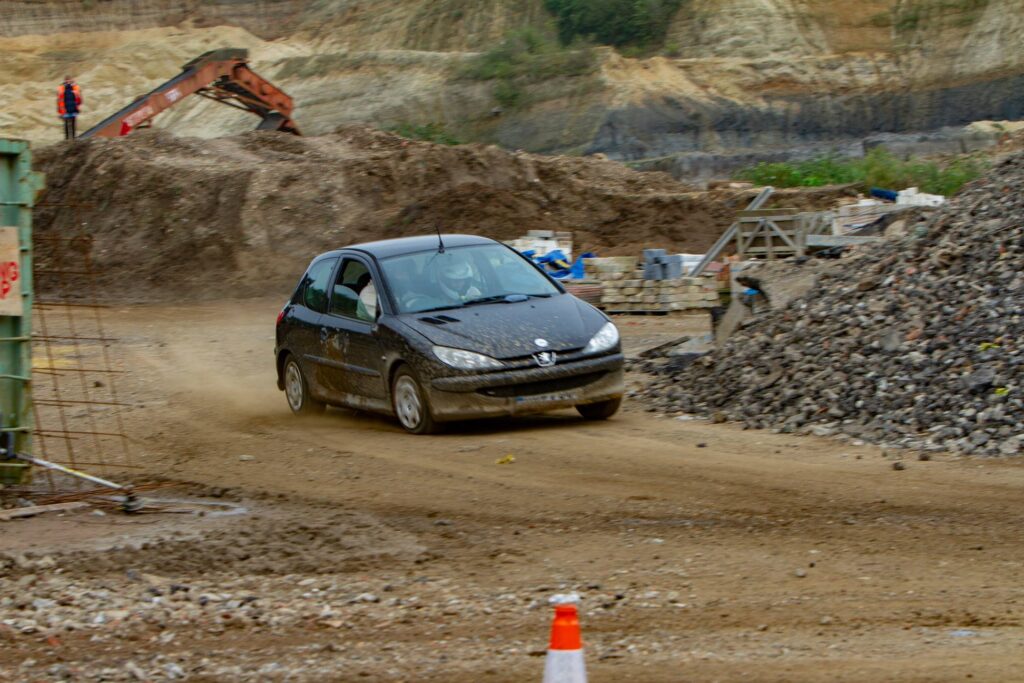 Class 4 is for modified cars over 1400cc and Jakey Jarrold in his Subaru hustled what must have been the largest car of the day around this tight twisting circuit to take the class 4 victory.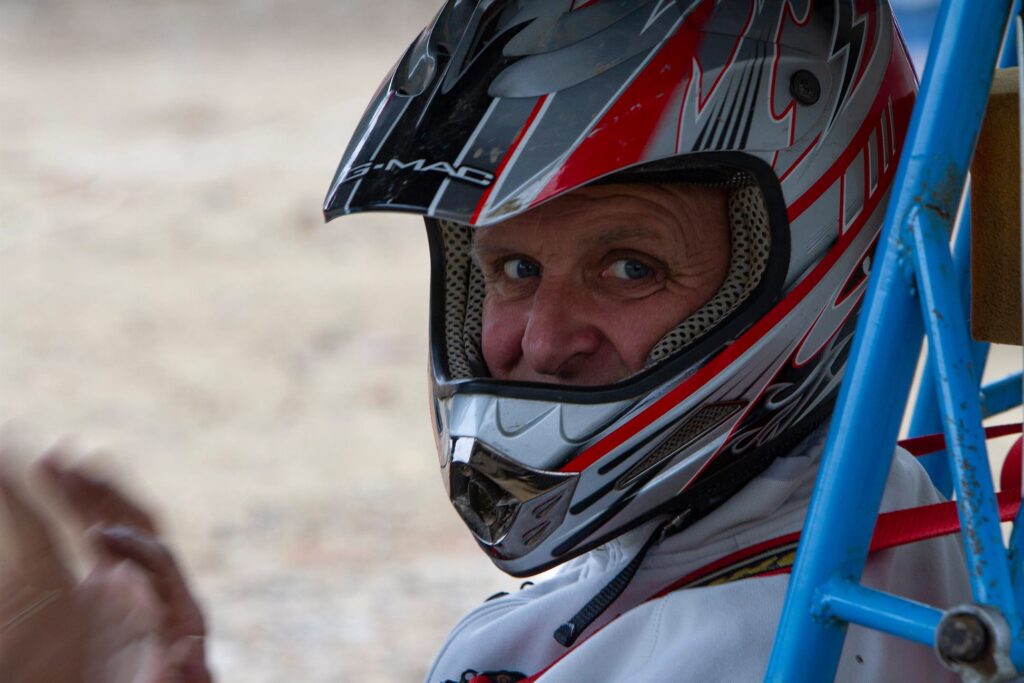 Class 5 is for non-production cars or heavily modified cars and Andy Williams in his single seater special dominated the leader board and took a well-deserved win standing on the top step of the podium.
For many reasons this was a fantastic finale to the unsealed surface season and we hope to see this discipline grow in 2022.
There are 3 more rounds left on the club calendar and all are on tarmac. There is a 2 day event on the 13th and 14th of November (you do not have to commit to both days, you can enter them individually) and the final event of the year is within the grounds of the Ventnor Botanic Garden – now that is an event not to miss.