JON DYER MEMORIAL ISLAND STAGES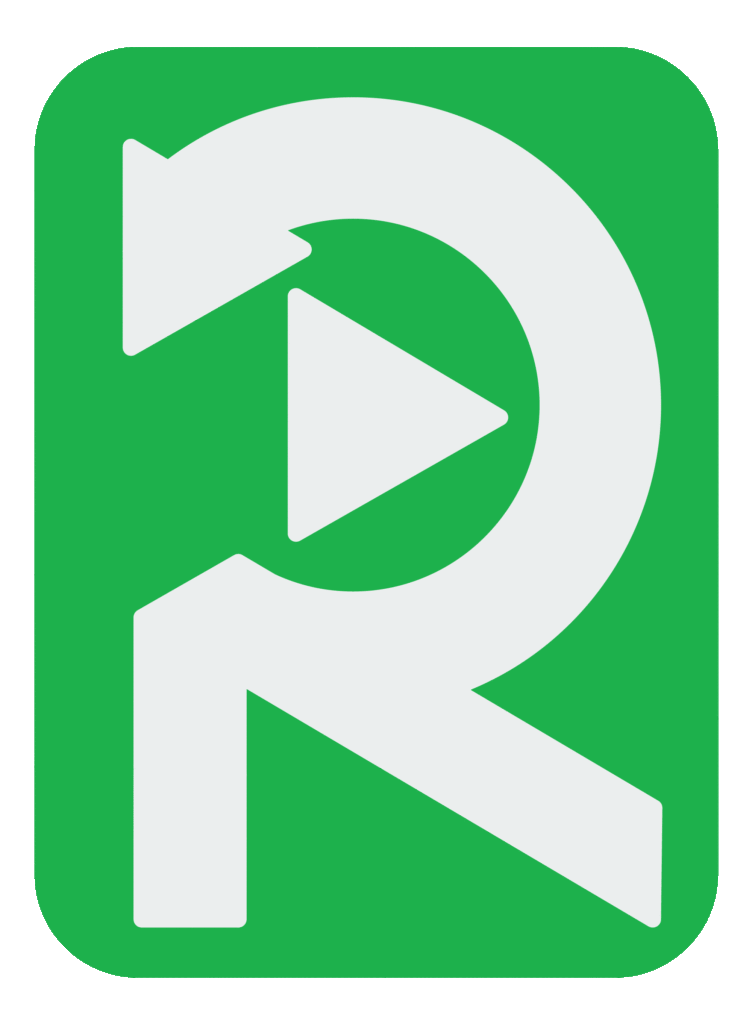 Sponsored by Rally Replay
Sunday 21st August 2022
Palmers Farm, Wootton
The Isle Of Wight Car Club are pleased to announce the return of the Island Stages, over 30 years since stage rallying last took place on the island. We are grateful to Tim Rogers of Palmers Farm for his support and the use of his land. The event is held in memory of Jon Dyer, a long time member of the Isle Of Wight Car Club who passed away recently.
The stages are predominantly grass and gravel tracks through both woodland and grassland. Although not a forestry event, it should prove challenging and gives the opportunity to drive stages which have never been driven before.
We aim to recreate the clubman spirit of the original Island Stages rally which ran from the 1960s through to the late 1980s. With your support we hope to see the Island Stages once again grow into the multi-venue, mixed surface rally that stalwarts of the Isle Of Wight Car Club remember fondly.
Competitors
Entries are now closed. Although a little below the minimum, the rally will be going ahead and we look forward to a challenging day's rallying! Seeded entry list and Final Instructions will be emailed out shortly.
Supplementary Regulations: download
Event Bulletin #1: download
Entry form on MTC1.
Entry list on MTC1.
Update your entry on MTC1.
Results: https://vola-publish.com/nicholls
Spectators
This is a non-spectator event. However, part of the route will be visible from within the Service Area for crews and guests. We hope to run spectator-friendly stages in future years.
The event will be live streamed thanks to our sponsors Rally Replay. Watch this space for details on how to follow the action.
Marshals
Marshal registration is now closed. Thank you to all those who have signed up to support the event.