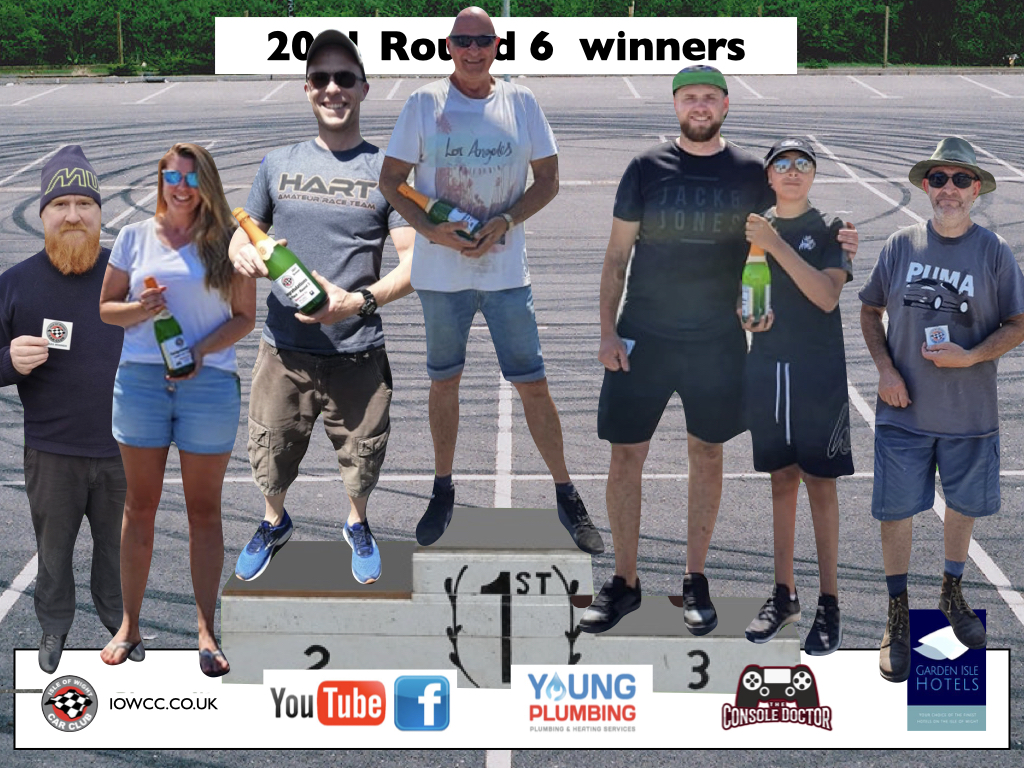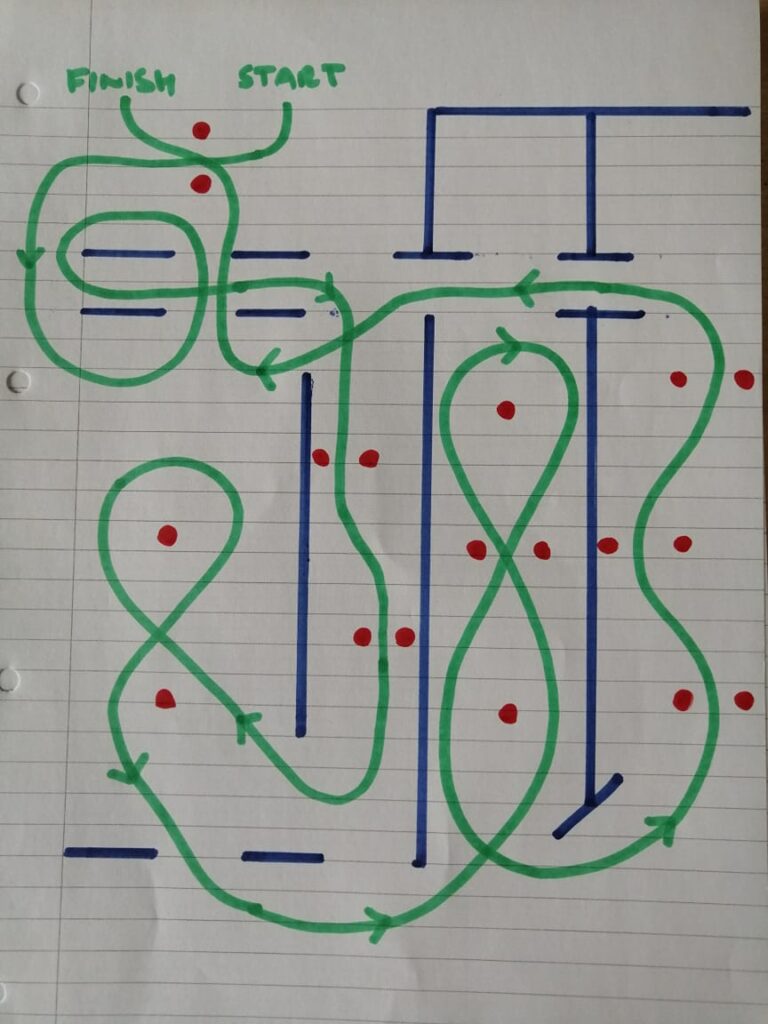 The Isle of Wight College is always a challenging and rewarding venue.
Bucking the trend of previous years this event had more drivers competing in standard cars than modified. Motorsport need not be expensive and sharing and driving a normal road car can be so much fun.
Class one is for unmodified cars under 1400cc Sue Mitchell, Cathy True, Gordon Bushell and Shane Parry were all battling for this class win, however, it was Shane in his Puma that came up trumps and finishing 7thoverall in the process.
Class two is for unmodified cars over 1400cc and in this case this class was occupied by standard MX5s. Barry Richardson and Emma Hobbs were trading places during the day, Emma took the award for the fastest lady of the day and Kevin Richardson was punching above his weight battling with the modified cars. 
Class 3 is for modified cars under 1400cc and Dave Goodwin was all alone in his modified classic mini. The class 3 win was in the bag but he was peddling hard and just missed out on a podium position finishing 4thoverall.
Class 4 is for modified cars over 1400cc. Jakey Jarrold had cooling issues with his Subaru, but Jon Barret in his Subaru called clubby took the class win and the 3rd step of the podium
Kevin Richardson finished the day on the 2nd step of the podium demonstrating that standard doesn't have to mean slow, but, the event win went to Andy Williams in his single seater class 5 special.
A great day of club motorsport and so inspiring to see members wringing all of the performance out of their daily drivers.