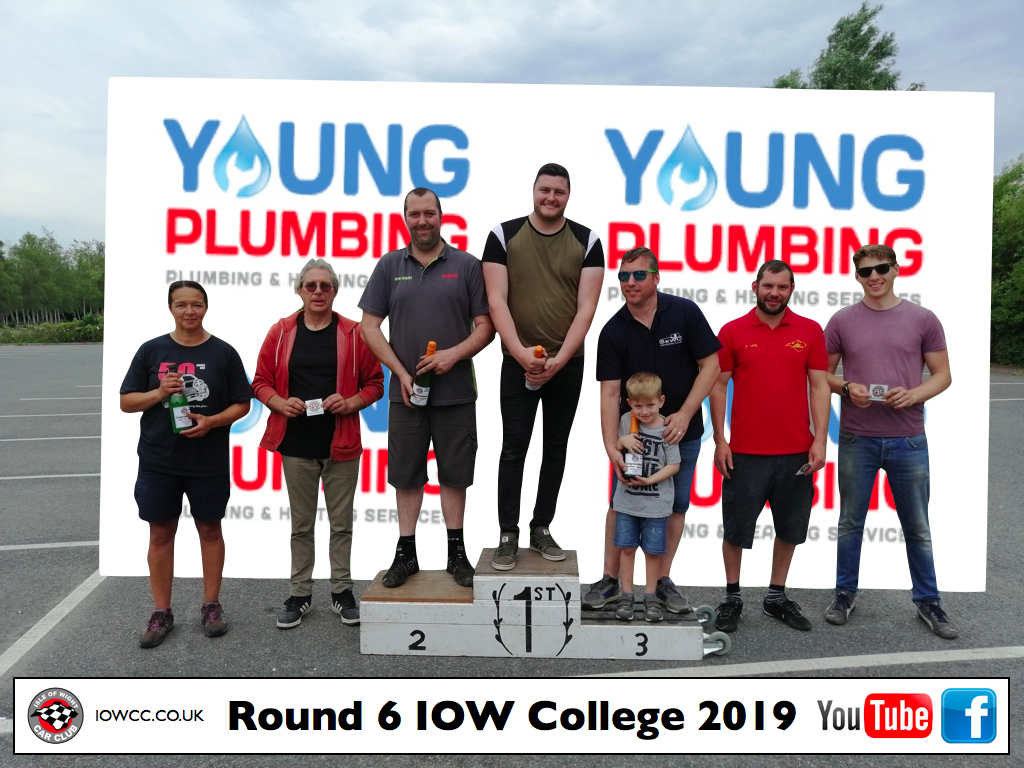 Forward only Autotests are a driving challenge designed to test your car handling skills and ability to remember a simple course created by cones. These events are a fun and a safe environment for anyone who wants to develop their driving skills
29 Drivers competed in round 6 of the Isle of Wight Car Clubs 2019 forward only Autotest championship held at the Isle of Wight College.
Classes one and two are for unmodified cars and is the cheapest and simplest way to enter this sport as your road car is more than suitable. Louise Wren and Steve Glass were battling to be the fastest in class one and Steve just pipped Louise to the class win by only 700ths of a second, however, Louise did not go home empty handed as she was presented with the award for fastest lady of the day.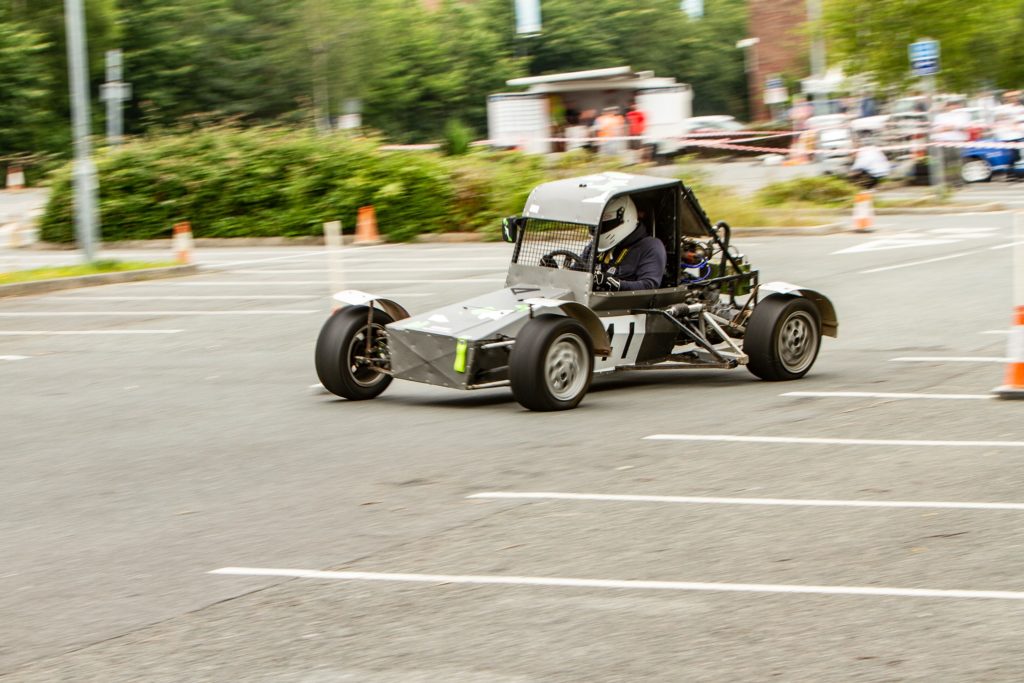 Class 2 was won by Dean Long in his standard MX5 and finished an incredible 5th position overall.
Class 3 was an all modified mini affair with 6 competitors vying for the class win, these little old cars are still proving they have what it takes to be competitive and Adam Greenen showed his father how it was done by taking 4th place overall as well as the class win.
Class 4 was the most entertaining class with Zack and Barney Lower sliding there BMW around the track with pin point precision but the class win went to Toby Alan in a borrowed Lotus.
The winners podium were all class 5 drivers and finished with only 9 tenths of a second between them. Steve Wells finished 3rd, Ryan Munt 2nd and Chris Wilson was crowned event winner.
The podium champagne was provided by podium sponsor Young Plumbing.