ATHERFIELD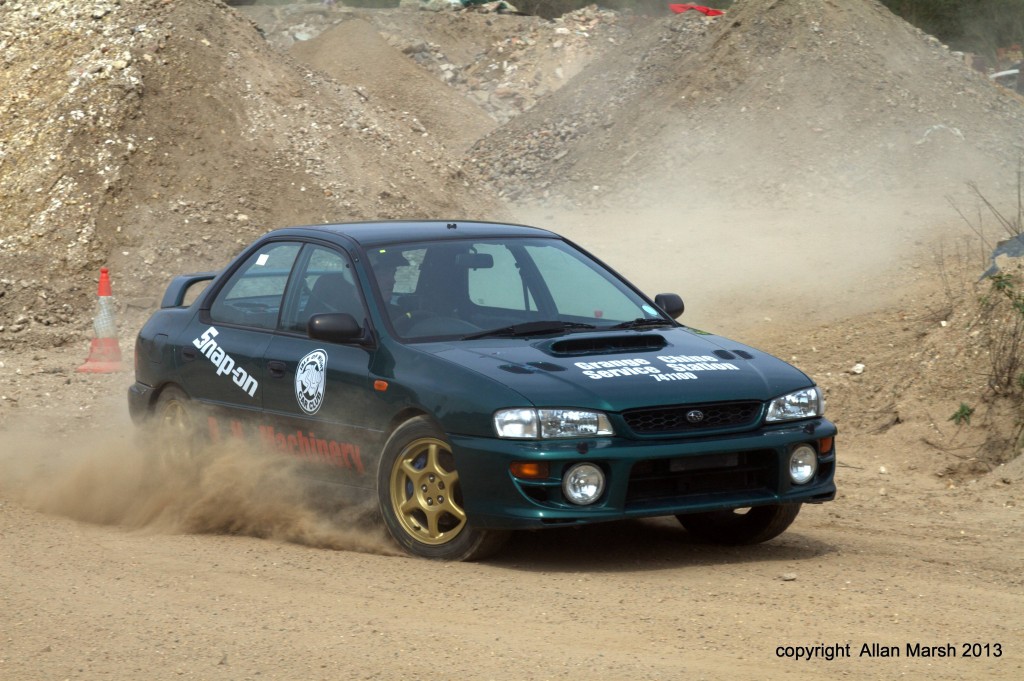 Ryan Munt takes His second (USS) win
A long awaited venue for many as it gave an opportunity for a large open track layout to be set out and a great track it turned out to be. The weather forecast was cloudy with possible showers, thankfully the showers stayed away.
First to set the pace in RUN 1 was Neil Glasbey posting a time of 1:17:02 closely followed by Wayne Hole, Steve Glasbey, Vicky Cox and then Andy Williams.
RUN 2..  Saw Dan Morgan post a time of 1:14:68  followed by Neil Glasbey  on 1:14:82 and then Ryan Munt with a time of  1:15:09 and Andy Williams on a  1:15:29 ….
RUN 3.. The track grip was now getting much better and the times were getting closer but Ryan Munt laid down a time of 1:11:26 which no one else in run 3 got anywhere near so could this be the winning time…
RUN 4.. Saw Dan Morgan light up the timing with a 1:13:38 followed by Wayne Hole on 1:13:48 and Andy Williams on 1:13:70 then James Robbins on 1:13:84 …
RUN 5.. Saw Andy Williams pull out of nowhere a stunning time of  1:11:44 which no one else could get near in run 5 ..
RUN 6.. THE final chance for everyone to get there fastest time and knock Ryan off the top of the leader board BUT no one could improve there times apart from Darren Taylor with a time 1:12:17 which moved him up to 4th overall..
All a bit too close for Ryan but his RUN 3 time of 1:11:26 was enough to give him his Second win of the 2013 season..
Congratulations to Ryan on a great drive and his win
OVERALL POSITION
1st  Ryan Munt
2nd  Andy Williams
3rd  James Robbins
4th Darren Taylor
5th  Matt Price
Fastest LADIES of the Day
1st Vicky Cox
2nd  Linda Burt
3rd  Jill Williams
class 1
No entries this time
class  2
1st  Daniel Kozakewycz
class 3
1st  Wayne Hole
2nd  Mike Townsend
3rd  Kevin Richardson
class 4
1st  Ryan Munt
2nd  James Robbins
3rd Neil Glasbey
4th  Vicky Cox
5th  Brian Robbins
class 5
1st  Andy Williams
2nd  Darren Taylor
3rd  Matt Price
4th  John Dutch
5th  Terry Steele