Just a quick reminder to say we're at Atherfeild Farm for round 5 of the season (USS event)this coming Sunday the 23rd June. Sign on and scruitineering we be as usual from 9 – 9:30am.
As usual please try to sign up in advance with Paypal through the clubs website, this helps us kick the event off in a timely manor.
Your committee would also like to remind it's members that should you have a genuine concern or complaint with a fellow competitors time or car classification etc you must adhere to the correct procedure as laid out in the clubs constitution wich is available on the website at the link below.
We hope to be releasing the full details and itinerary for the Charity and social event over the 10th and 11th of August, camping for members will be free and lots happening so please keep the weekend clear!
Hope to see you all at Atherfeild.
IOWCC
Round 4 write Up – Newport Football Club
A small track layout was the challenge for the drivers and right from the start the usual contenders for the top spot battled it out again. Toby Allen, Dave Dutch, Dave Goodwin, Andy Williams, Chris Greenen and John Dutch were trading tenths of seconds for the first six place all day, this time Toby came out on top and Dave only two tenths behind him with Dave Goodwin in third, Andy Williams in fourth, Chris Greenen in fifth and John Dutch in sixth, all six drivers were only tenths of a second between each of them…
There were also many class battles going on as well..
Class 1 ….. no entries this time..
Class 2 ….  1st was Daniel Kozakowycz with Tony Long in 2nd ..
Class 3 ….. This Hotly contested class was once again dominated by Dave Dutch in his DUTCHSPEED mini Pickup but David Goodwin and Chris Greenen were chasing him hard all day and making him work hard for the class win, Dave Goodwin got 2nd and Chris Greenen in 3rd, Kevin Richardson 4th, Andy Greenen 5th, Adam Greenen 6th , Wayne Hole 7th and Jemma Western 8th ..
Class 4  … This class was the most contested class on the day and was dominated by Toby Allen and he was over a second ahead of Neil Glasbey who was closely followed by Matthew Griffin , Dave Bizzill , Andrew Foster , Steve Glasbey , Mike Hughes , Dave Leppard , Danny Grist , Vicky Cox , Russell Hector.
Class 5 …  This is another hotly contested class this year with twice the entries of last year. This time Andy Williams dominated this class today with John Dutch having to settle for 2nd place followed by Chris Wilson , Darren Taylor , Jill Williams and then Joe Moor …
Ladies leader board..  Vicky Cox , Jill Williams , Jemma Western ….
Write-up by John Dutch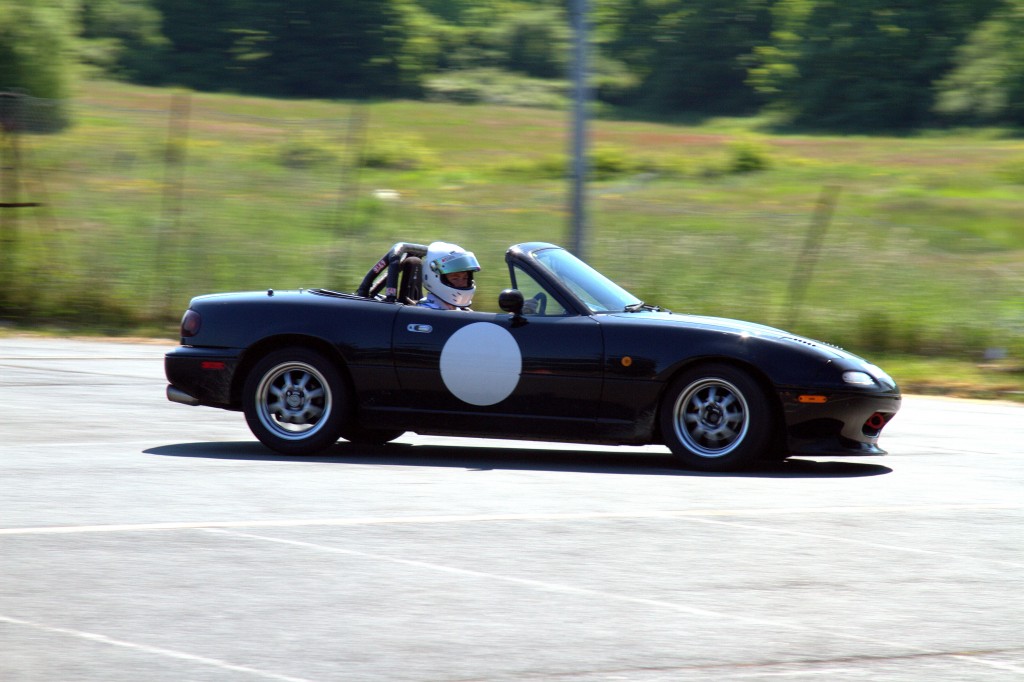 Picture by Allan Marsh