Steve Wells took an emphatic third during the final race of the 750mc Locost Championship Brands Hatch meeting this weekend.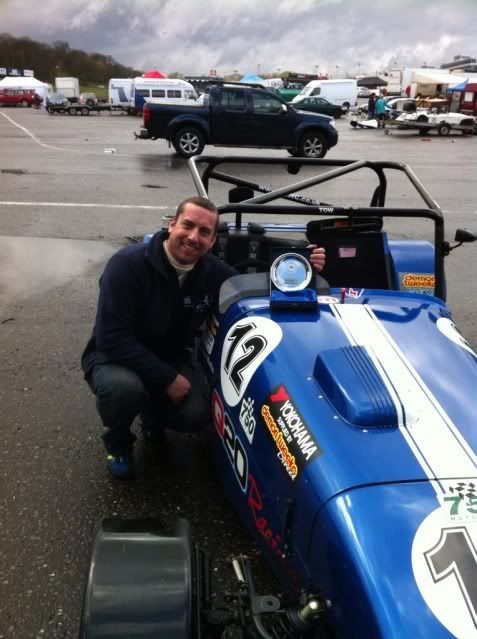 This is the first visit to the podium for Steve who was not the only IOWCC competitor competing this weekend on the Indy circuit.
Matthew Price a.k.a 'Basra' brought his Citroen Saxo home in one piece after completing his races unscathed, this was his debut to circuit racing.
Well done to the two chaps for a fine weekend of racing in very inclement weather.