This amazing quay is one of the most popular unsealed surface venues due to its dramatic elevation changes, varied loose surfaces twisting through made obstacles of heaped sand and mammoth excavation equipment.
Despite the challenge 22 drivers competed in round 2 of the Isle of Wight Car Clubs 2022 season held at Knighton Sandpit.
Despite the brutal terrain many competitors chose to drive almost standard road cars, class one and two are for unmodified cars, the only optional permitted additions are a 4 point rear cage and a sump guard. Fingers crossed a roll cage would never be used but experience has shown that the addition of a simple sump guard can protect your car from the many bumps and rocks around the course.
Lewis Whittington was our class 1 winner finishing a very impressive 6th place over all and Steve Glass took the class 2 honours in his Ford KA finishing 13th overall.
Joe Gilby our current Youth champion was also competing in class 1 but in his in his new weapon of choice for 2022 a MG ZR. This more powerful car and his growing experience as a driver gave his the award of the fastest Youth of the day and a very respectful 10th place over all.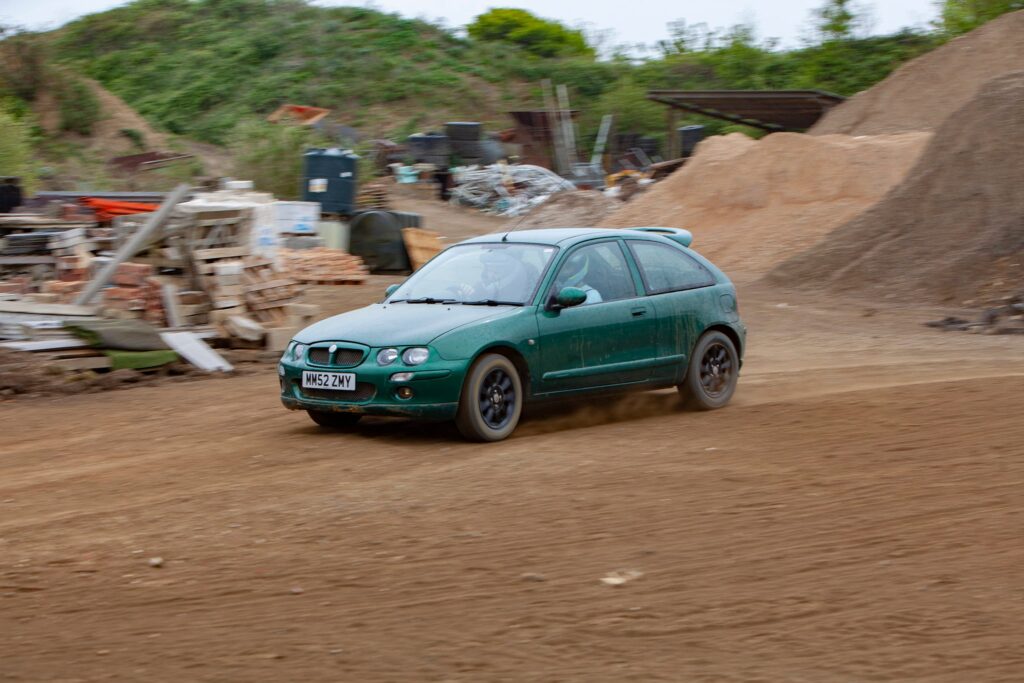 The modified classes of 3 and 4 are often lighter and have more traction because of their knobbly tyres, Steven Staff used his skill and experience to power his little Nissan Micra to not only win class 3 but to finish in 3rd place over all.
Louise Wren in her class 4 Ford KA was awarded fastest lady of the day and just missed out on the podium finishing 4th place overall.
Class 5 is for non production cars or production cars where modification has been taken to an extreme, and new member David Greaves blew everyone's mind when he turned up in his specialist production Polaris Razor, these cars are often seen competing in desert rallies such as the Dakar and looked right at home kicking up sand and dust in our own little desert. David demonstrated huge potential by finishing 5th place overall along side his class award.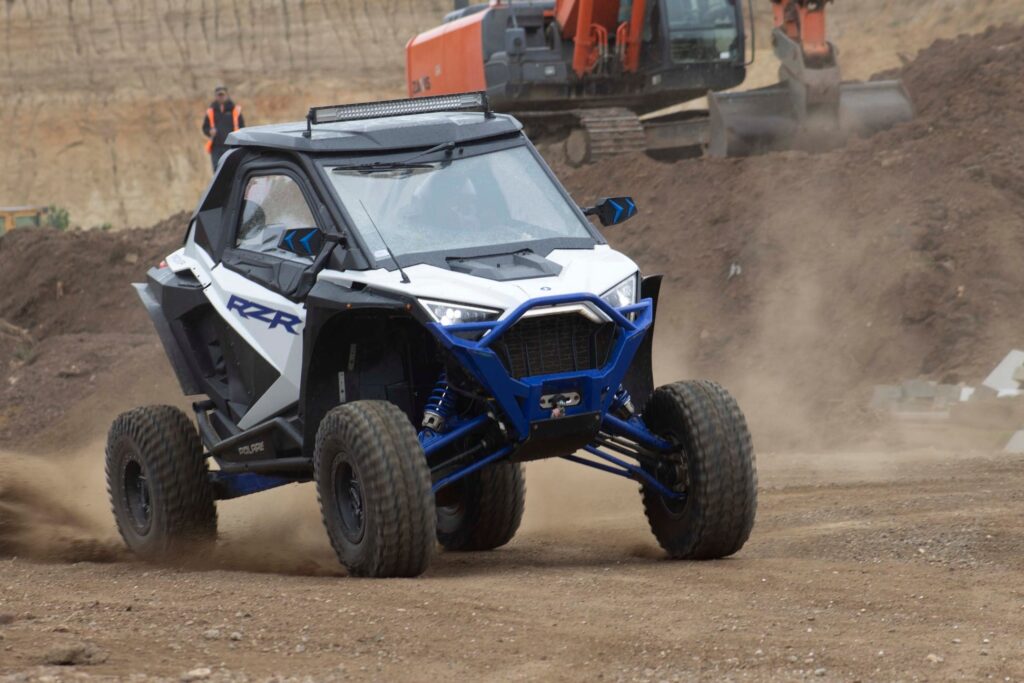 But it was the bookies fave route Jon Barrett in his Subaru Impreza that dominated the day, he really knows how to drive a Subaru and enjoys every minute of it. Finishing on the top step of the podium with class and overall victory.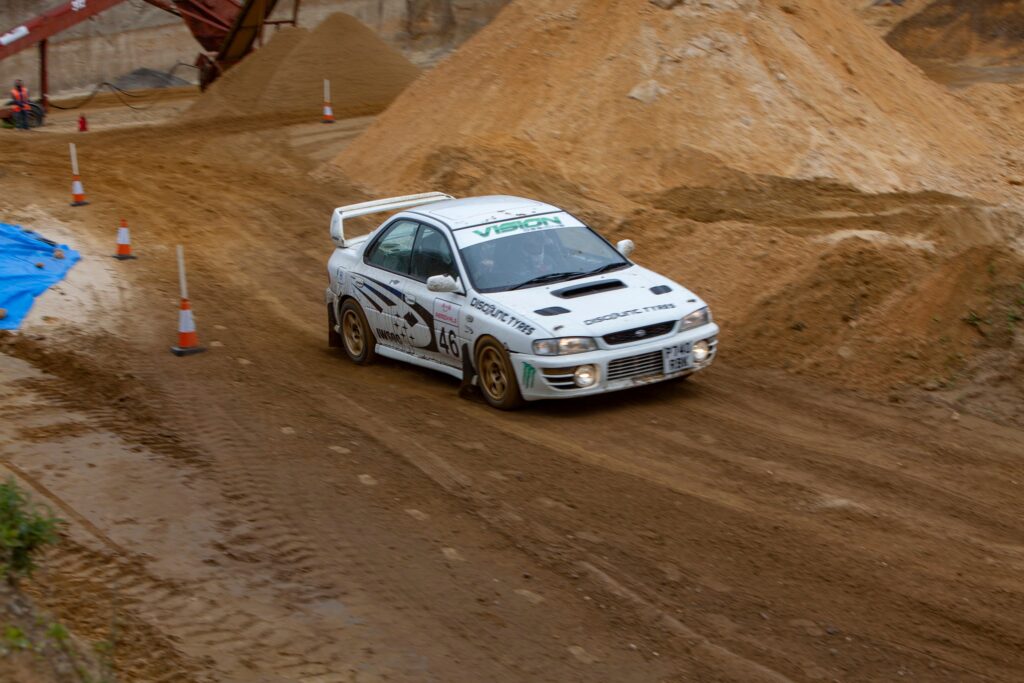 An amazing day of grass roots motorsport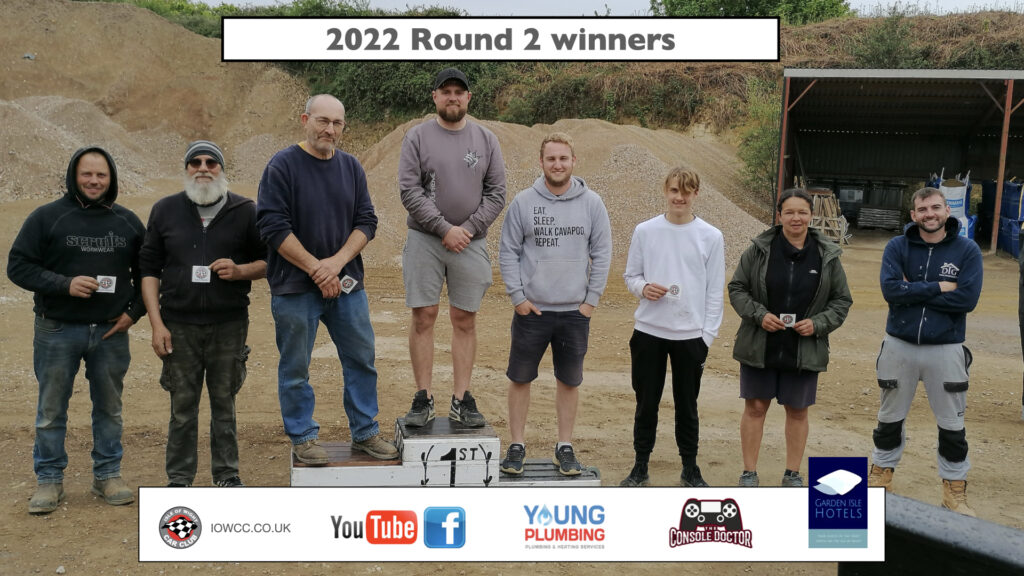 Please check out these TickTock videos that captured the day filmed and edited of our own youth driver Millie Blake.
Our next event is on the 15th of May at BAE systems in Northwood. Spectating is free and if you would like to have a go at a future event just come and introduce yourself at the club trailer or visit our website www.iowcc.co.uk