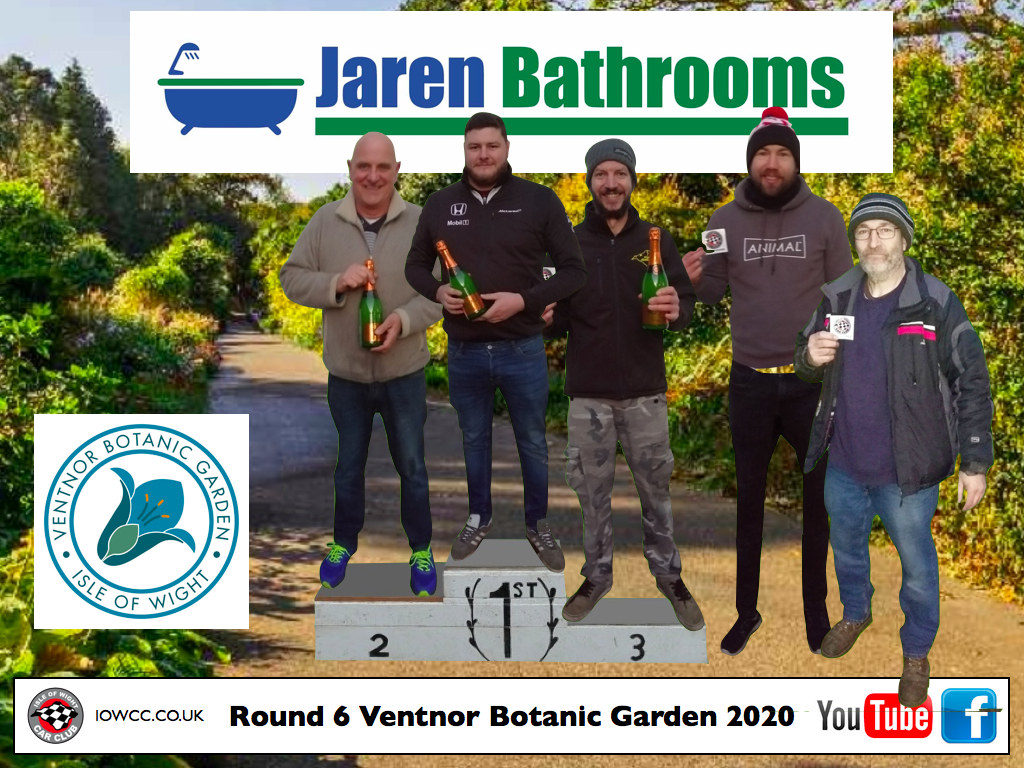 With Motorsport UK allowing clubs to restart motorsport after lockdown 2.0, the Isle of Wight Car Club and its members were told to start their engines and head to the picturesque Ventnor Botanic Garden.
Here round 6 of the club's Forward Only Autotest championship would wind its way through subtropical plants and trees. For 24 drivers this was a venue not to be missed.
The course comprised of the main visitor car park and access roads and paths throughout the garden, bumpy in areas and a little slippery in others, competitors had to have their wits about them to stay on the track, let alone post a winning time.
Class 1 – Pumas are predatory big cats often found in tropical climates, however, the only Pumas prowling in these tropical gardens were Ford Pumas and the king of the pride was Shane Parry in his newly acquired one. Shane not only devoured his class but was successfully stalking and beating more powerful modified cars and finished just off the podium in 4th place overall.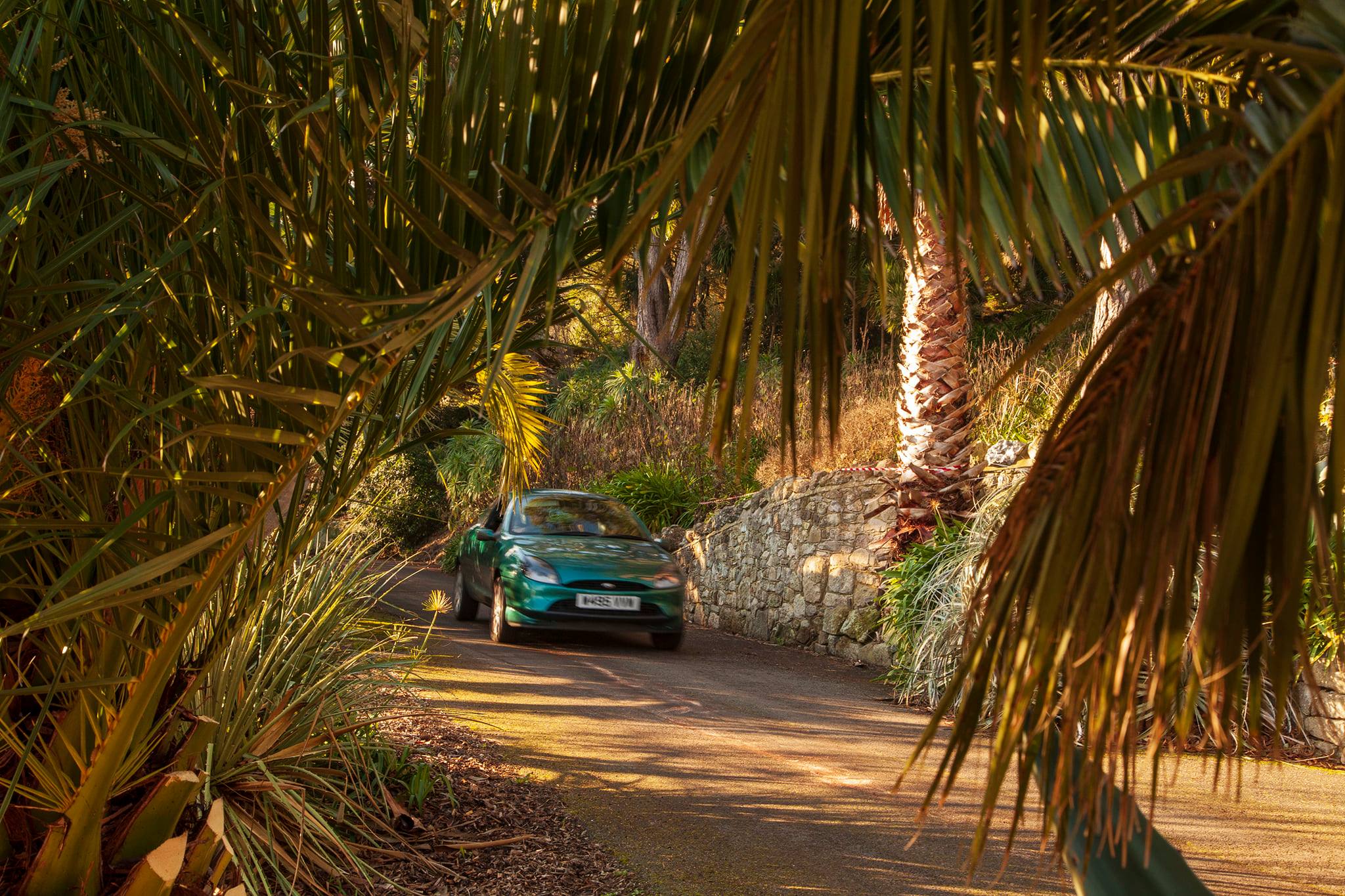 Louise Wren took the title of fastest lady of the day in her class one Puma.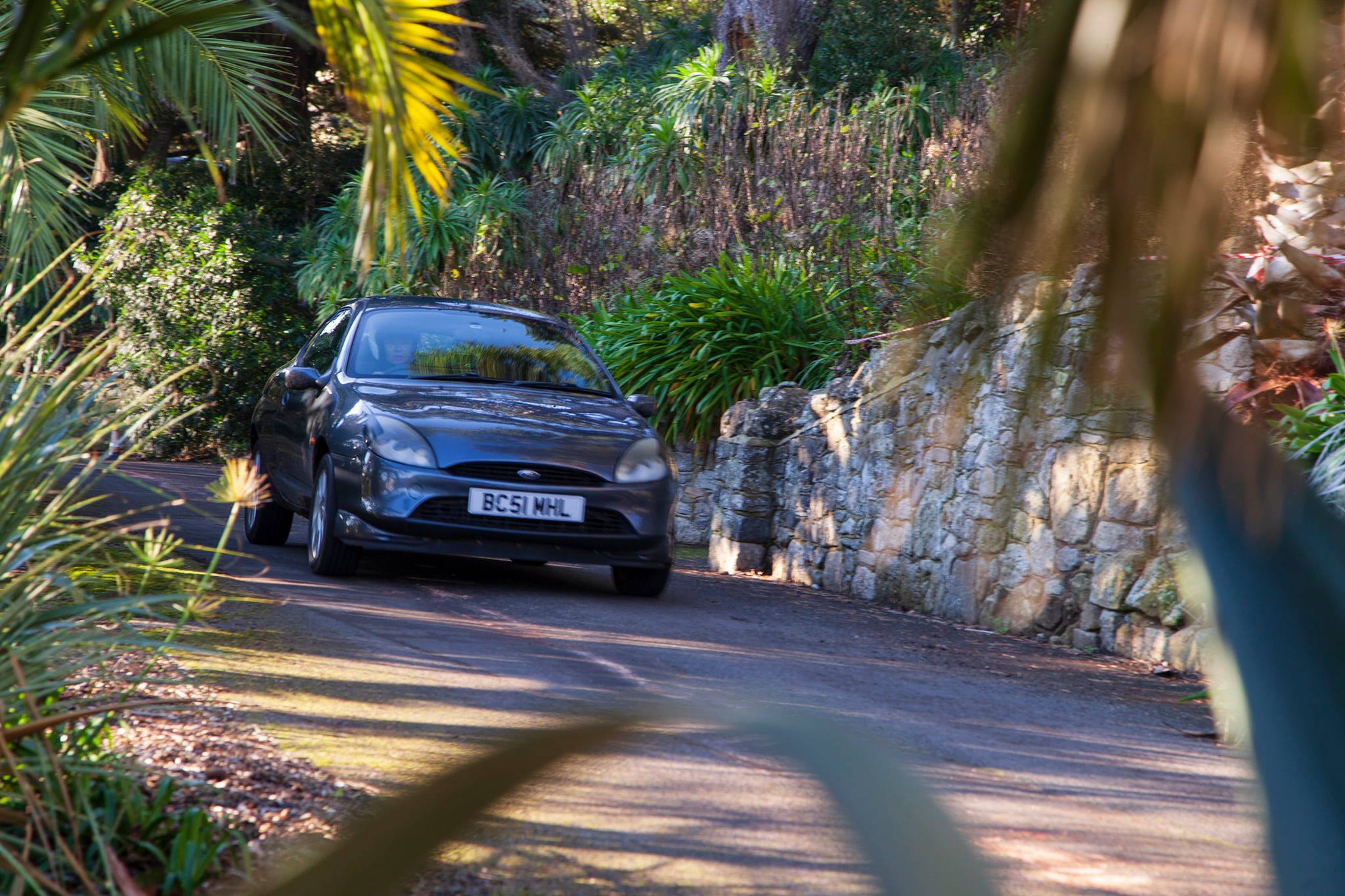 Class 2 – consisted entirely of MX5s and Wayne Hole again showed his prowess and placed his unmodified car on the 3rd step of the podium and winning his class.
Class 3 – Adam Greenen had a miserable day in his classic mini when on his first run he broke a driveshaft on the stop start section and went home without posting a time, however, Steven Staff had a great day in his Micra and is now working his way up the leader board as he gains experience.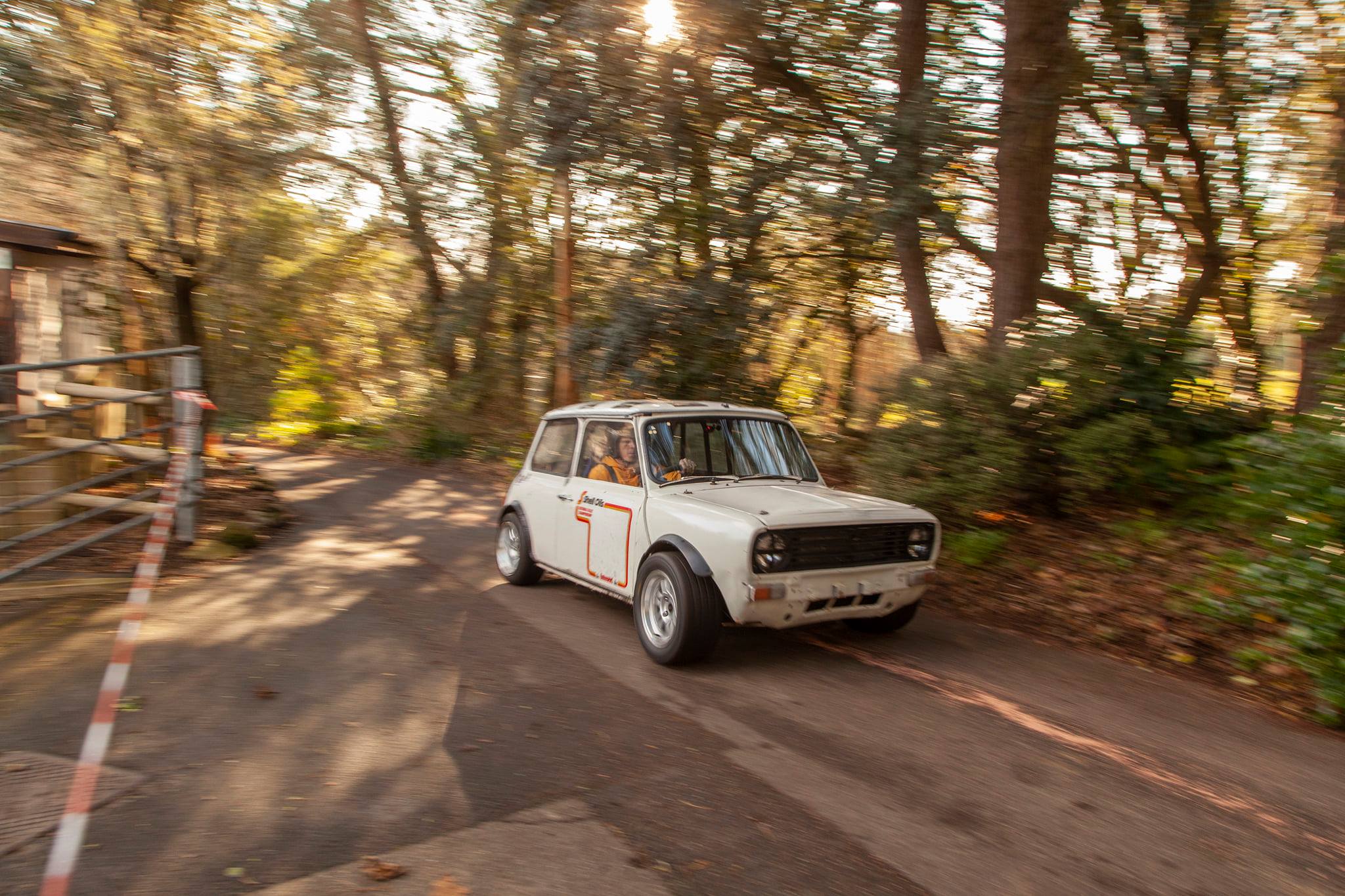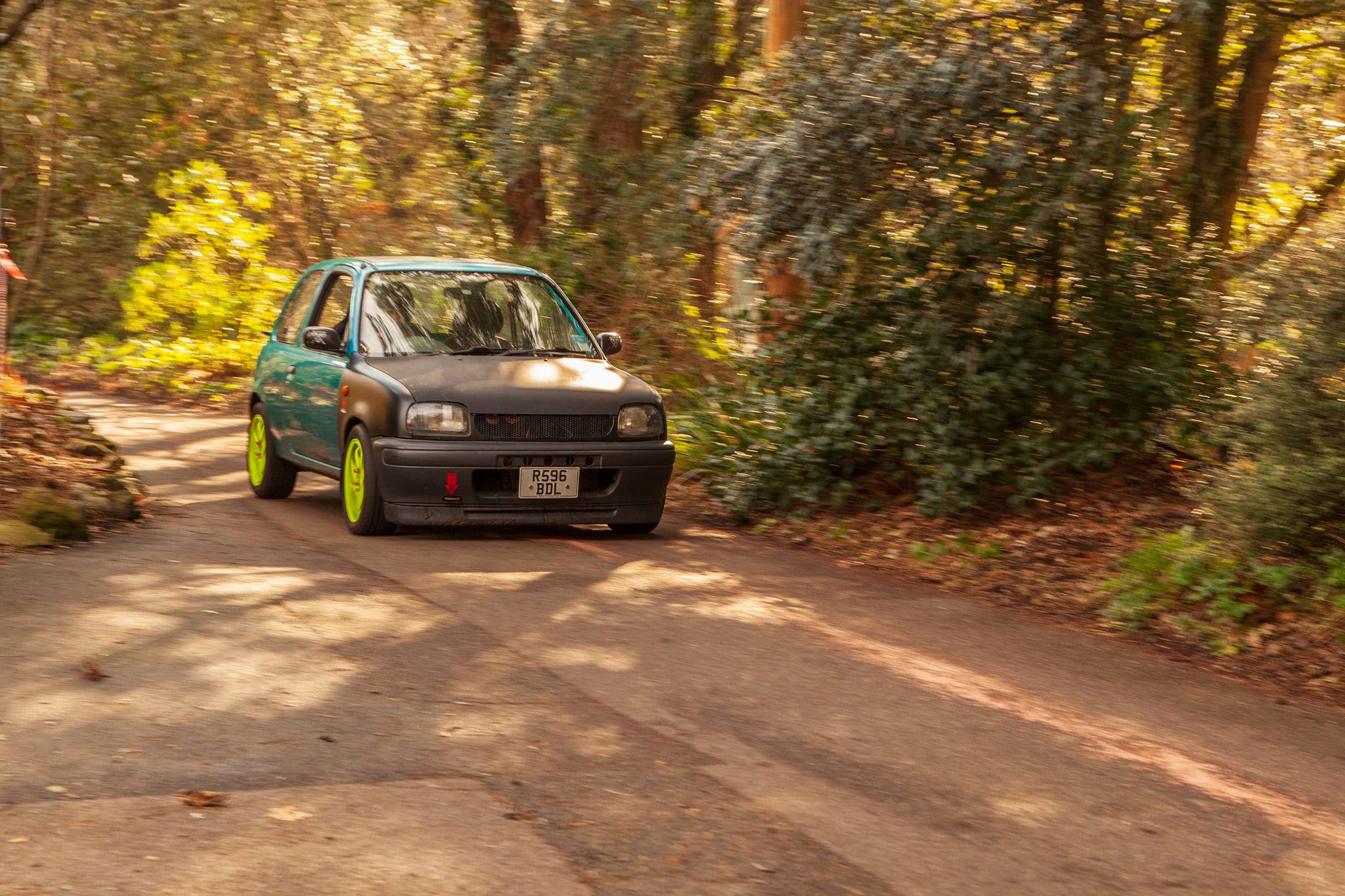 Steve Glass in his MG ZR was the fastest class 3 driver for most of the day and knocking on the door of a podium place until round 4 when he got it all wrong at the turnaround at the pond and wedged his MG sideways along the track writing off his car in the process.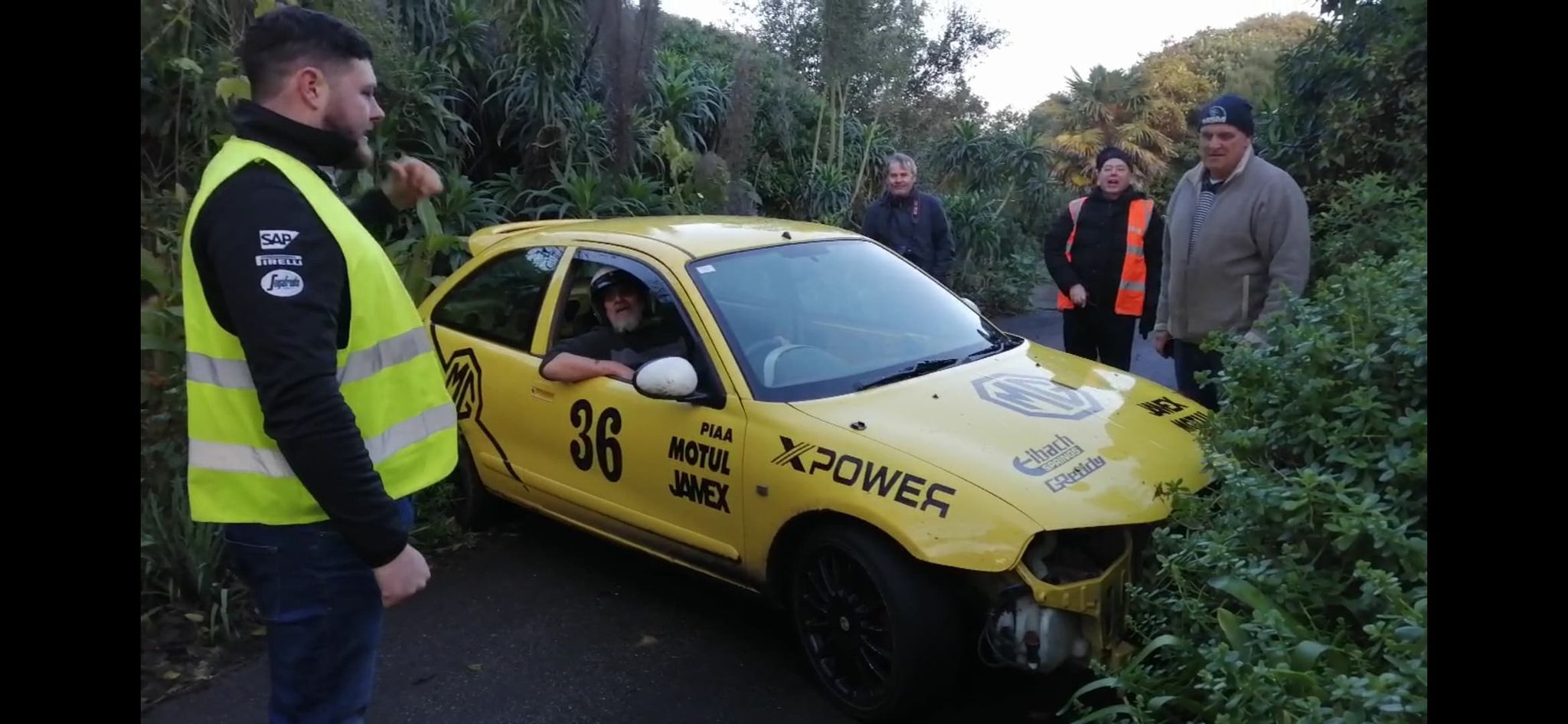 This gave Steve Brett the opportunity to storm ahead and take the class 3 victory and finishing 5th place overall.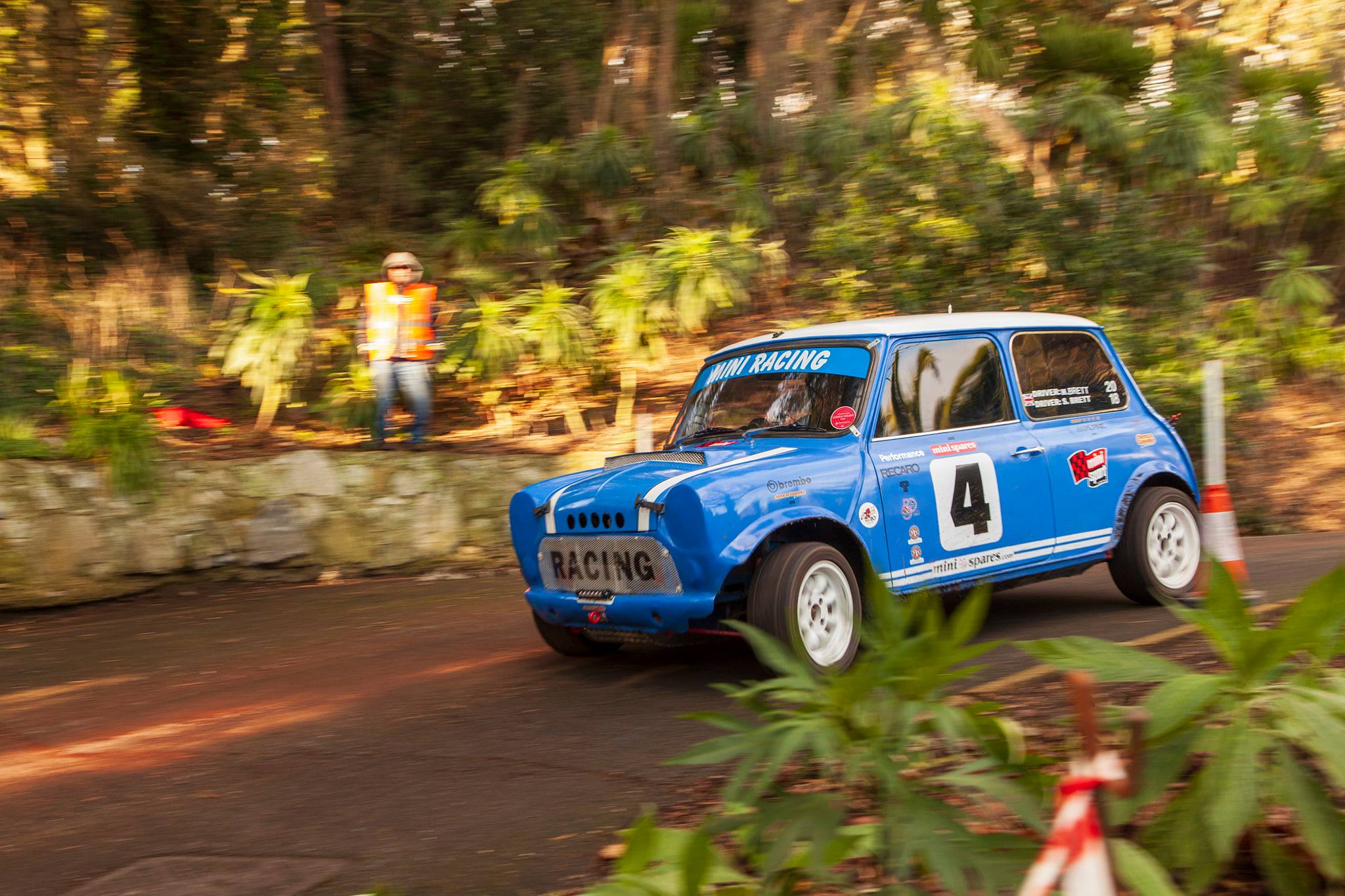 Class 4 – more drama happened in class 4 when Dan Young on his first run of the day ripped a hole in his sump on a bumpy section at the top of the course and trailed oil down the hill and only noticed it when he stopped at the stop start section.
Jake and Jason Moore took it in turns to damage their MX5, puncturing a tyre and leaving random parts of ricer body kit amongst the foliage.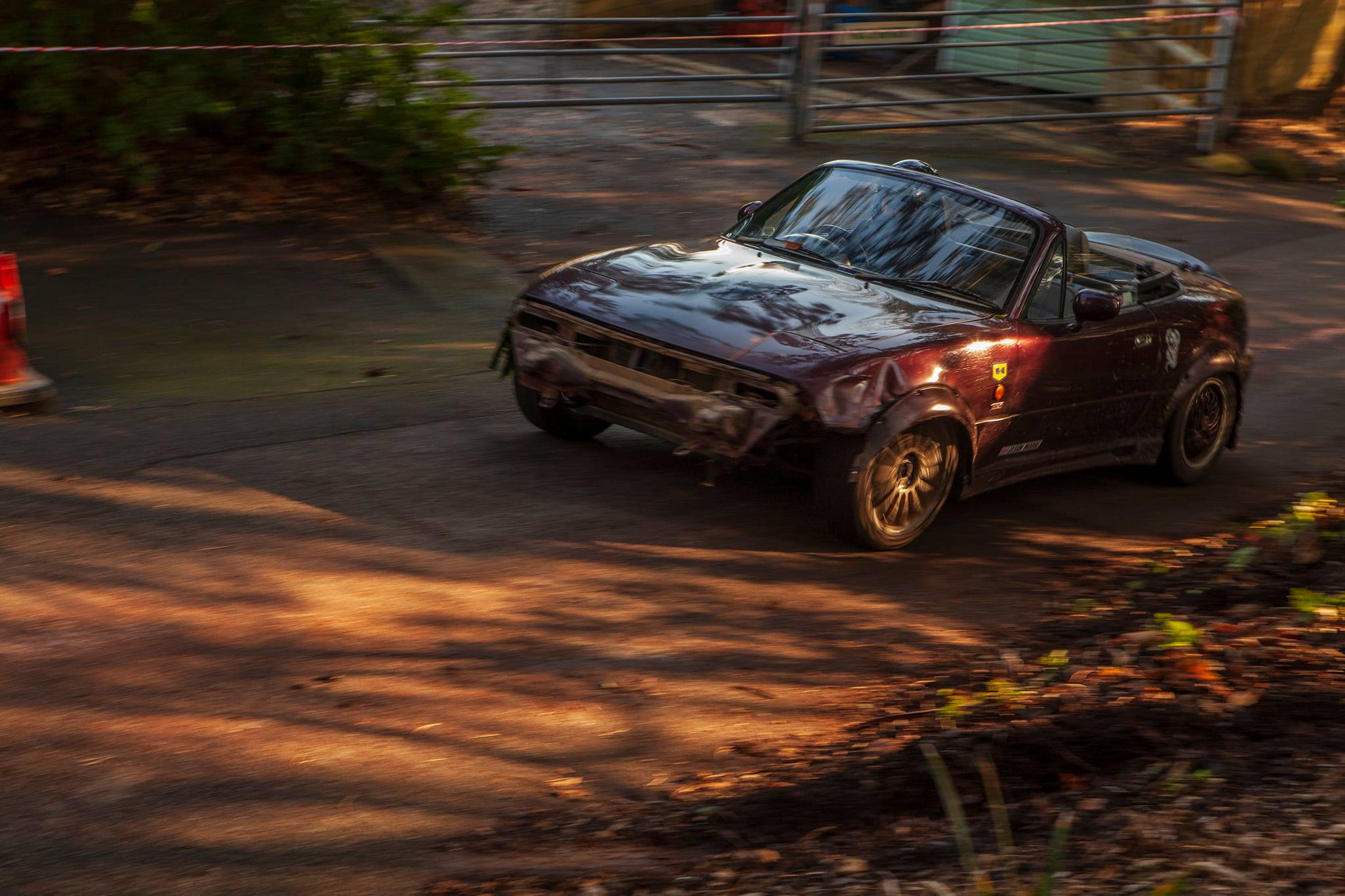 Jakey Jarrod in his modified Puma just missed out on a class win, Dave Leppard took that honour by 0.5 of a second.
Class 5 – this was a battle of the single seater specials of Andy Williams and Chris Wilson. Both were posting the quickest times of the day so 1st or 2nd was in the bag. Andy had an off at the top of the hill in round 3 and Chris had an excursion into the bushes at the turn around at the pond, however, Chris dominated this event winning with an incredible 5 second lead over Andy in second place.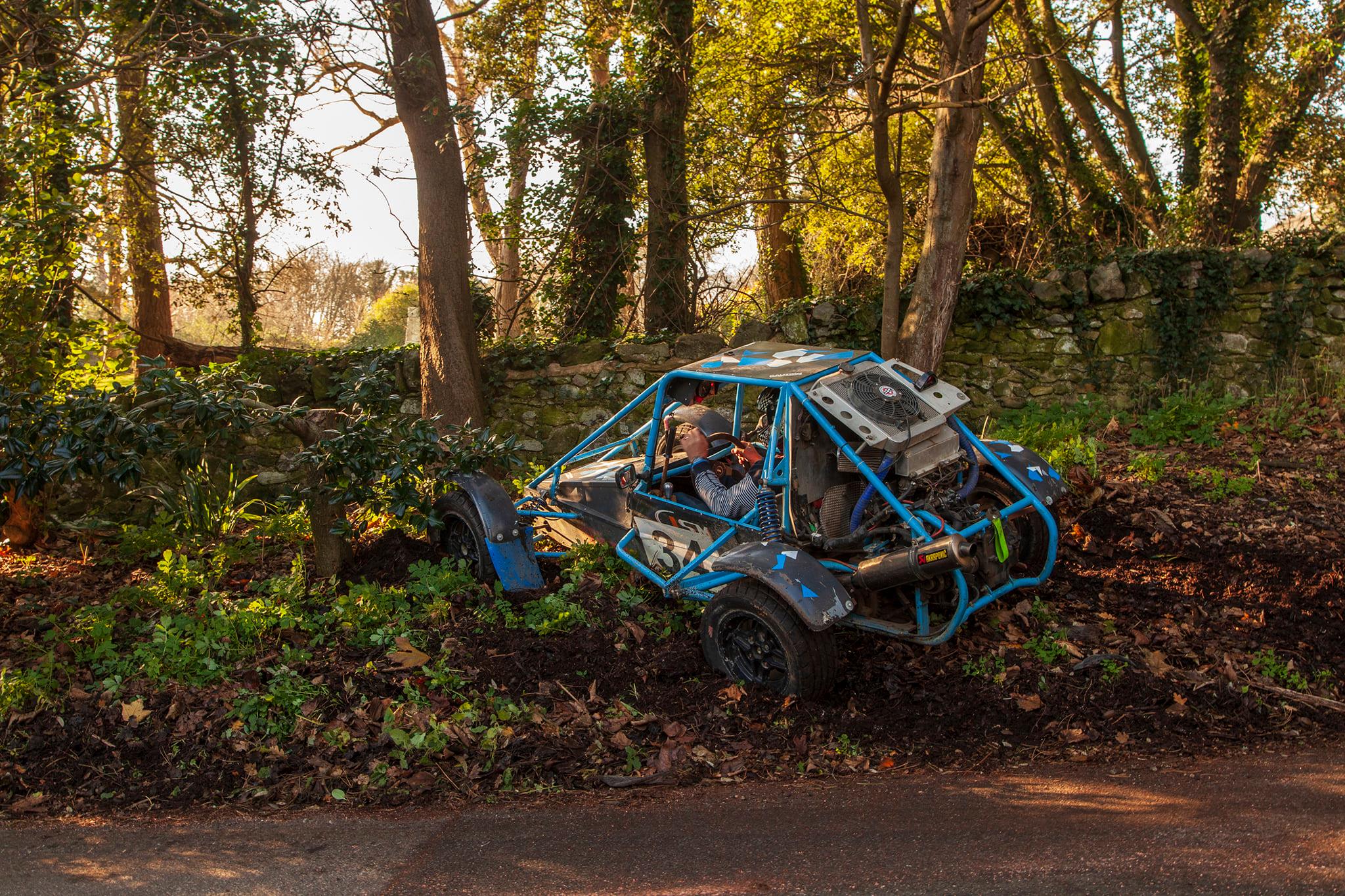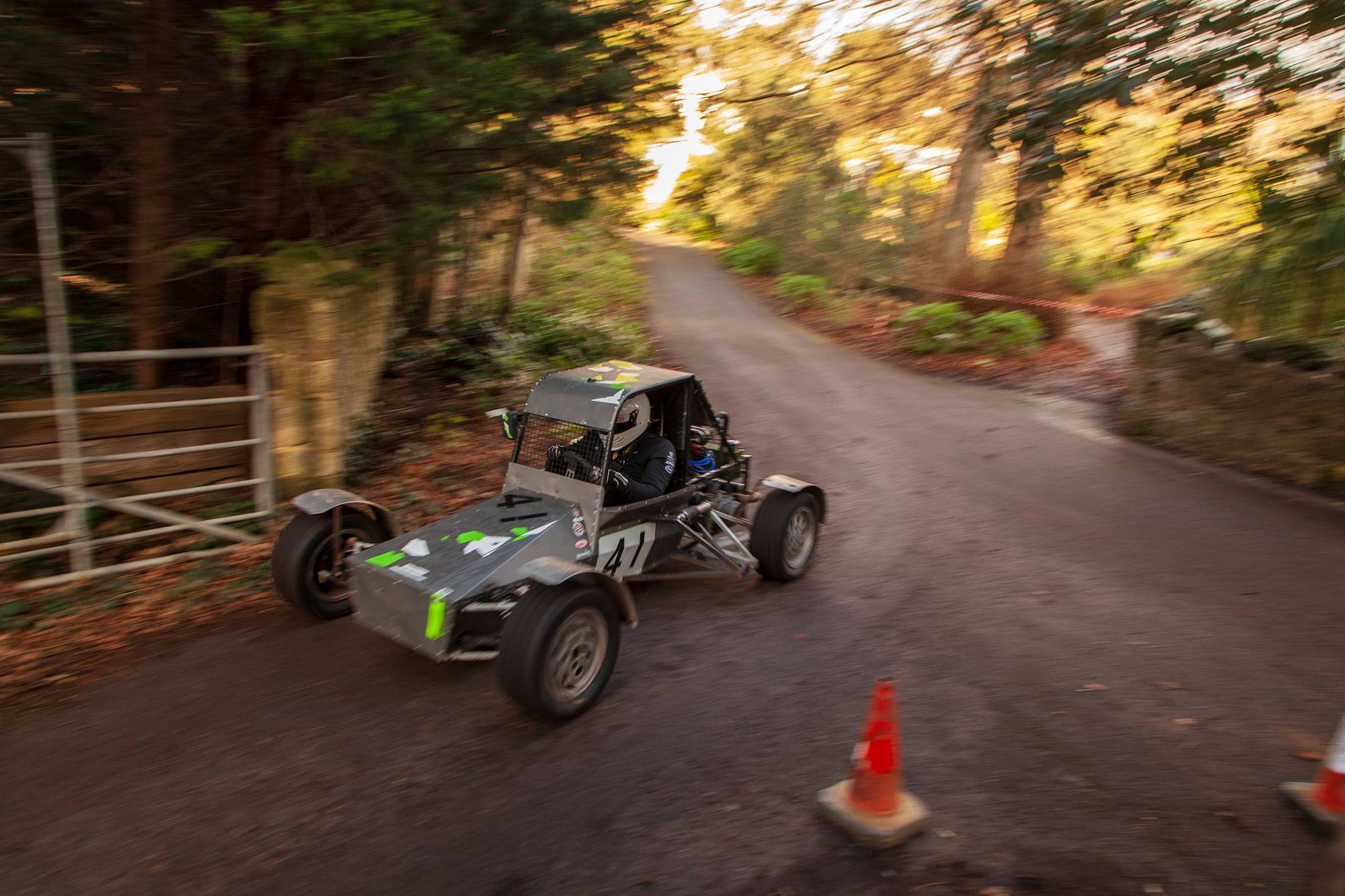 Thank you to everyone who helped make this event happen and to all the club members who helped set up and pack down this behemoth of an event. It's amazing that Ventnor Botanic Garden invite us to use their grounds and are keen for us to come back in 2021 so watch this space.