Atherfield 12.07.2020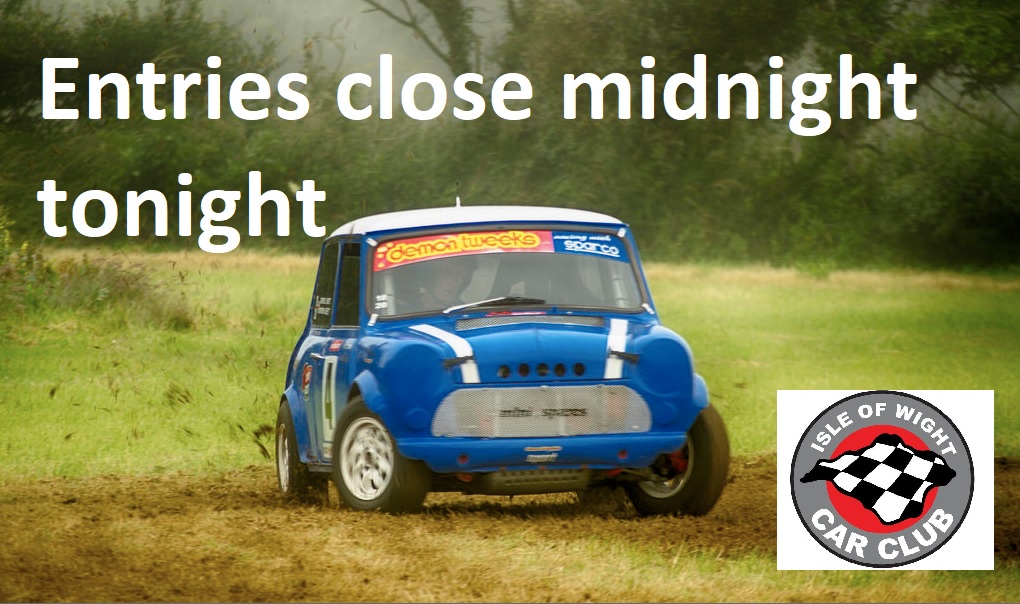 To meet the current government and Motorsport UK guidelines we have implemented procedures to help safeguard us all against Covid 19. These include :-
All entries forms, pre event declaration and payments must be completed online via our website by midnight on the Wednesday prior to the event.
No passengers may be carried which rules out Production Car Autotests.
Unless drivers are from the same household – Car sharing is not permitted so its only one driver per car for the day
Sanitisers, masks and gloves are being provided by Motorsport UK for our first event if needed.
Driver Briefing will be sent out in advance online as there will be none at the event.
Competitor paddock car parking required 2 metre spacing between vehicles.
Vehicles will only be touched by marshals and officials when wearing disposable gloves
Use of portable toilets will be minimised so we will not be bringing the Club ones to the venues.