Postponement of IW Speed Trials 2020.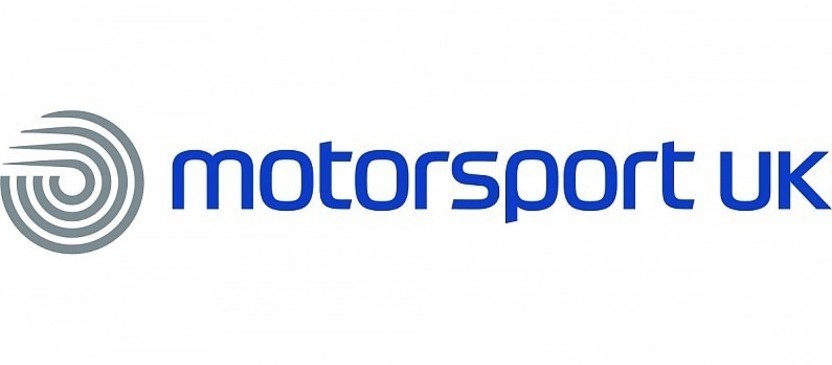 Motorsport UK has today revoked all organising permits until at least 30th April 2020. As a consequence the Island Car Centre Sandown Sprint, planned for 28th & 29th March, will be postponed until further notice.
The Autotest to be held at IW College on 5th April and also at Knighton Sandpit on 19th April are also postponed.
I am sure you were all looking forward to attending the Sandown Sprint on the 28th and 29th March.
With regards to refund of entry fees, any competitor wishing to have a refund of their £160 entrance fee need simply to request one by email to sprint@iowcc.co.uk and this will be arranged. However, we have every intention of holding this sprint as soon as circumstances allow, and should you wish us to hold your entry fee we can do this. By holding your entry fee this will guarantee you a place on the replacement date.
For our mainland competitors:
Any competitor which had purchased ferry travel via Lymington or Portsmouth using the discounted booking portal that had been arranged, will automatically receive a full refund from Wightlink within the next 7 days and their ferry travel will be cancelled.
If you still wish to travel to the Isle of Wight on your original ticket, you will need to re-book.
Any competitor who has booked ferry travel via Red Funnel using the special single use discount code already provided should contact Red Funnel via email to sales@redfunnel.co.uk quoting the booking reference, lead name and travel dates to arrange a refund.
David Richards, chairman of Motorsport UK, explained, "Clearly we live in challenging times and exceptional measures are required. The decision to suspend Motorsport UK permits on a temporary basis is not one that was taken lightly as the industry employs many thousands of people.
However we have an over-riding responsibility to our members and the friends and families of our community. Furthermore, our social responsibilities extend to the broader population and the potential drain on valuable public health resources on which we are all reliant."
Ticket holders and other stakeholders will be contacted directly in due course. "Once the current restrictions are lifted, we'll want to sit down with the Isle of Wight Council and other partners to find a way forward. We've already proved the event is viable and we'll look forward to announcing details as soon as possible," commented promoter Tim Addison of Solent.