2nd and 3rd of November
For longer than anyone can remember, members of the Austin Healey Club have made an annual pilgrimage to the Isle Of Wight.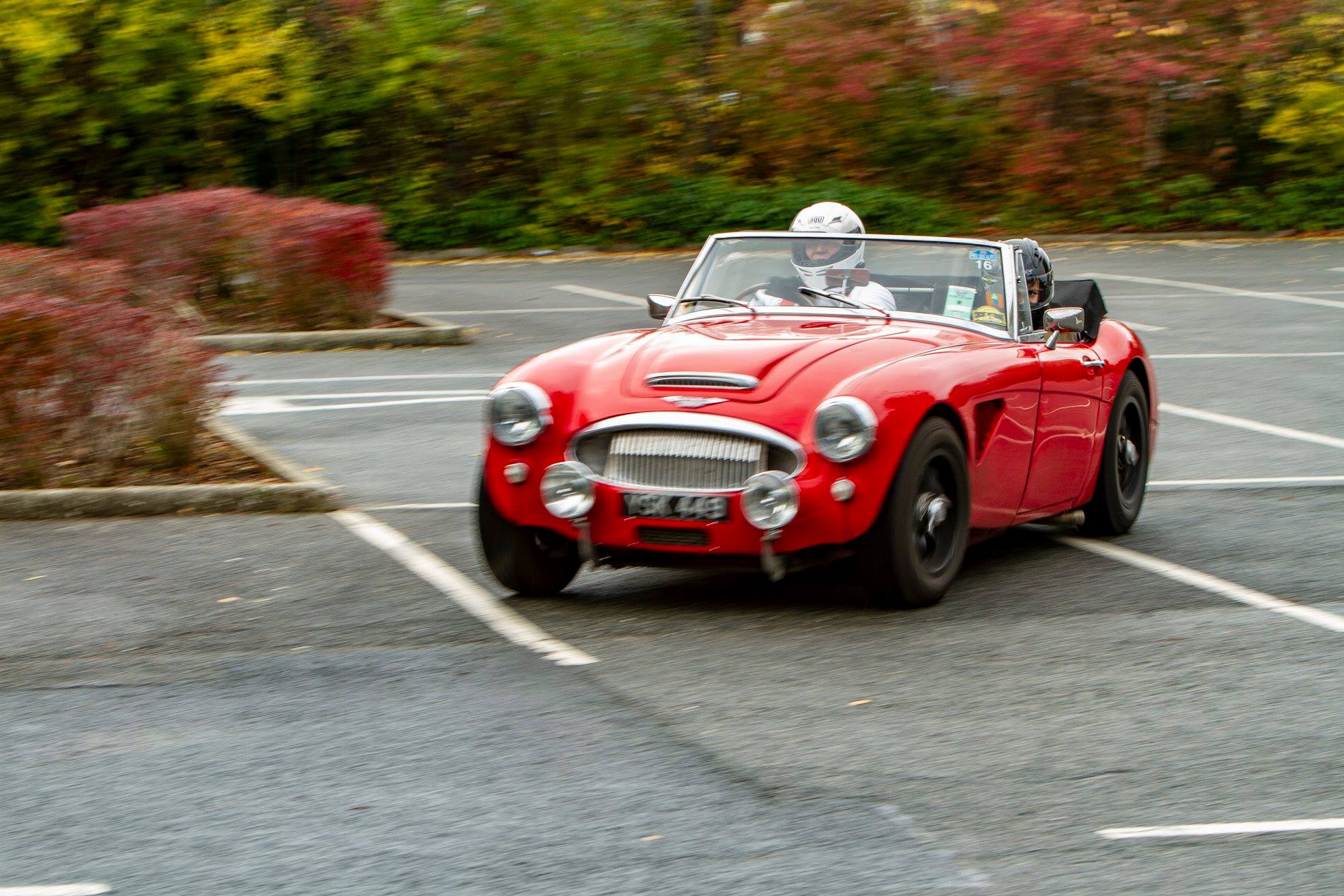 A weekend of fun and motorsport currently featuring two days of sealed surface autotesting in a bid to win the coveted Turbine Trophy which is awarded to the driver with the fastest combined time for the two events.
This year is comprised of round 12 and round 13 of the Isle Of Wight Car Club Autotest Championship.
This year we are opening this event up to other clubs on the Island and on the mainland, to not only try and capture the Turbine trophy but also to see who is the quickest in their club – Club organisers are more than welcome to supply and present trophy's for their club members at the awards presentation held at the Bergman's rest immediately after the close of the Sunday event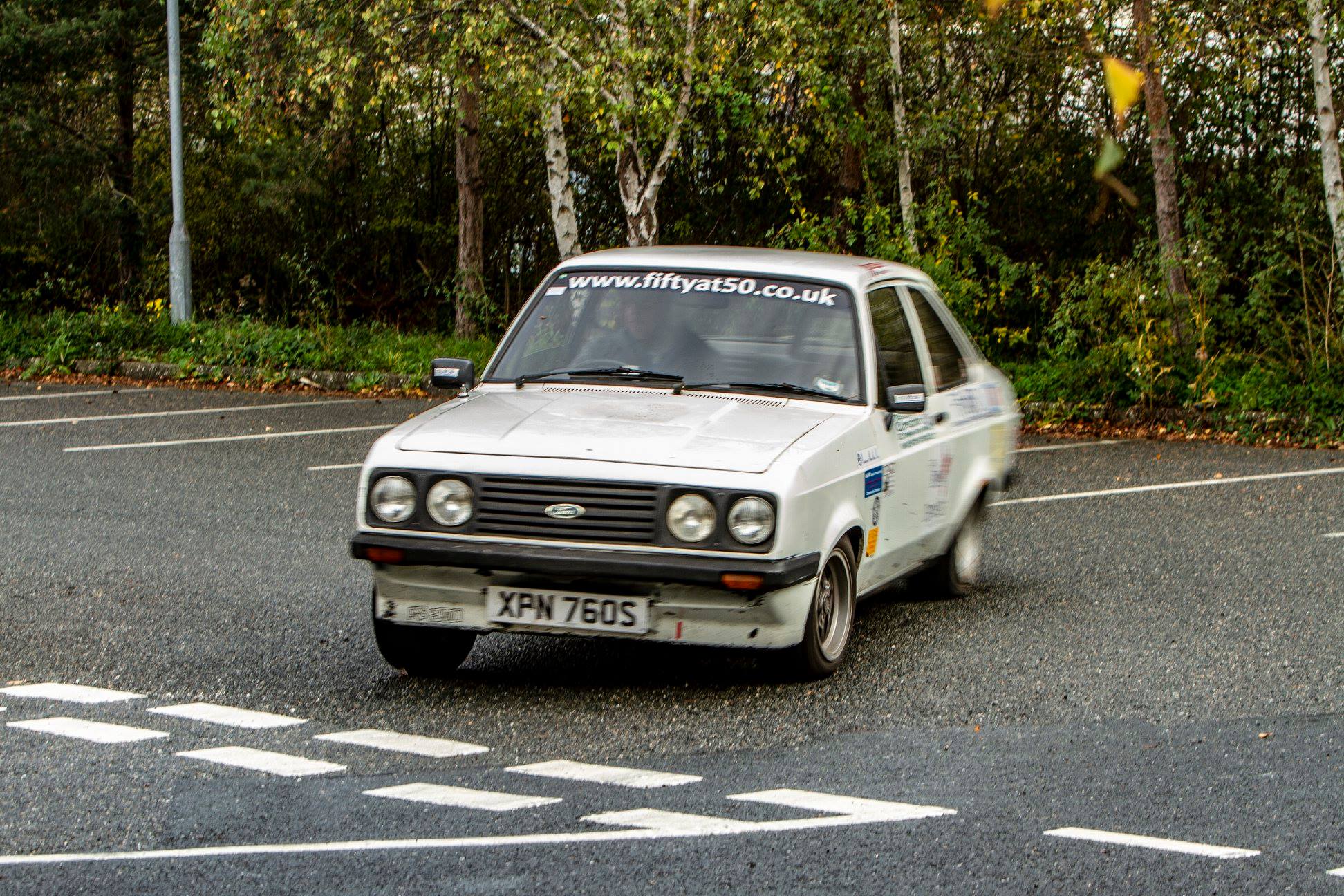 You can enter each day individually please see our website for more details