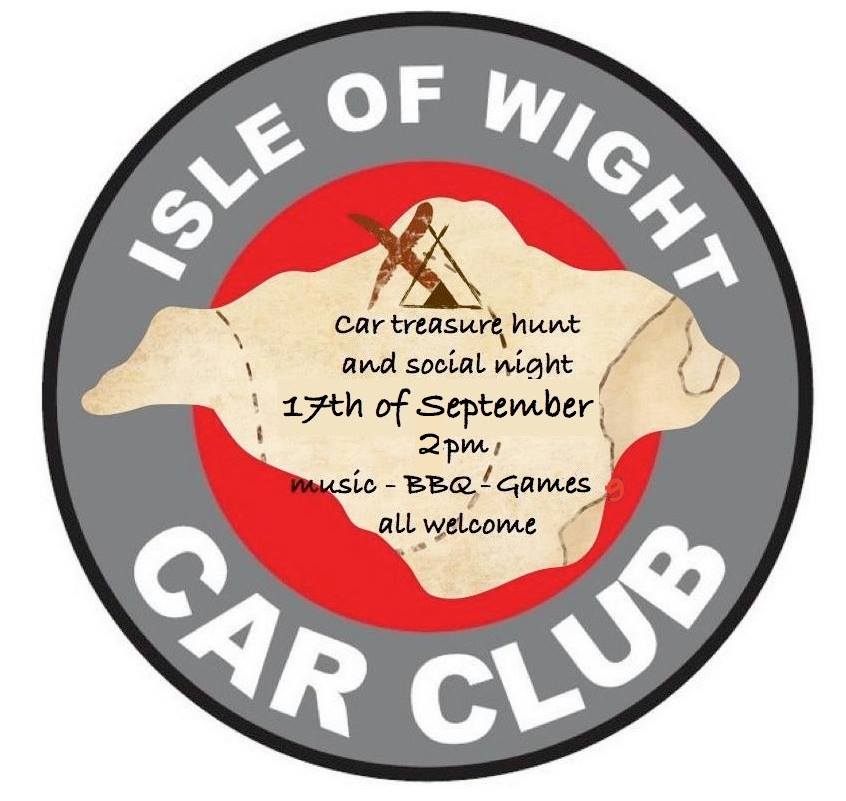 This is always a HIT with Car Club Members,
A treasure hunt is a non times event where club members navigate around the island looking for clues and answering questions.
Top Tip, take your time, and bring friends and more eyes and brains mean more chance you wont miss anything.
This will finish with a social event – all are invited.
Results and presentation at 5pm ish followed by gathering and BBQ
The cost for the treasure hunt is £10 per car and the BBQ is free but you do need to bring your own food and drink