IOWCC Annual Motorsport Experience Event
2016 Hurston Down Hill Climb
Some of you may have taken part in the IOWCC Facebook poll where we suggested that it would be a great annual event to offer club members a chance to try a different type of motorsport. The options included drag racing, Sprinting, trackday etc and the majority voted for taking part in a hill climb.
So we are inviting club members to join us and have a go at the world famous Gurston Down on the 11th of September.
Competing in a hill climb event is a little more involved than a normal IOWCC event, you car will need to pass a stricter scrutineering and you will need to have or borrow an approved motorsport helmet and racing overalls etc.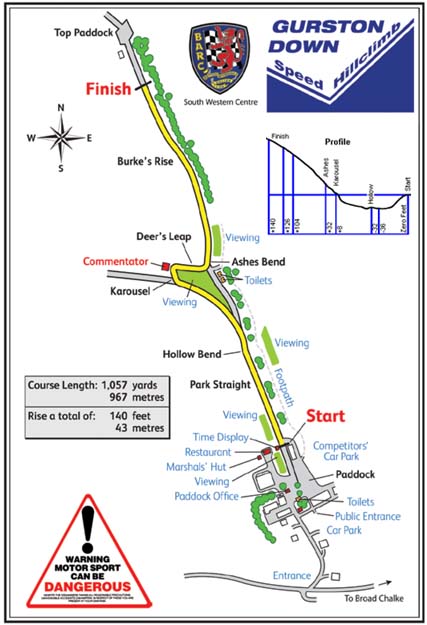 The Club is hoping to subsidise this event for club members in some form or other, maybe towards your entry fee or maybe a ferry discount.
It just so happens that club members the Greenen family who you may know from campaigning their white classic mini 1275GT mini have been very successfully competing in hill climb events in the last 2 years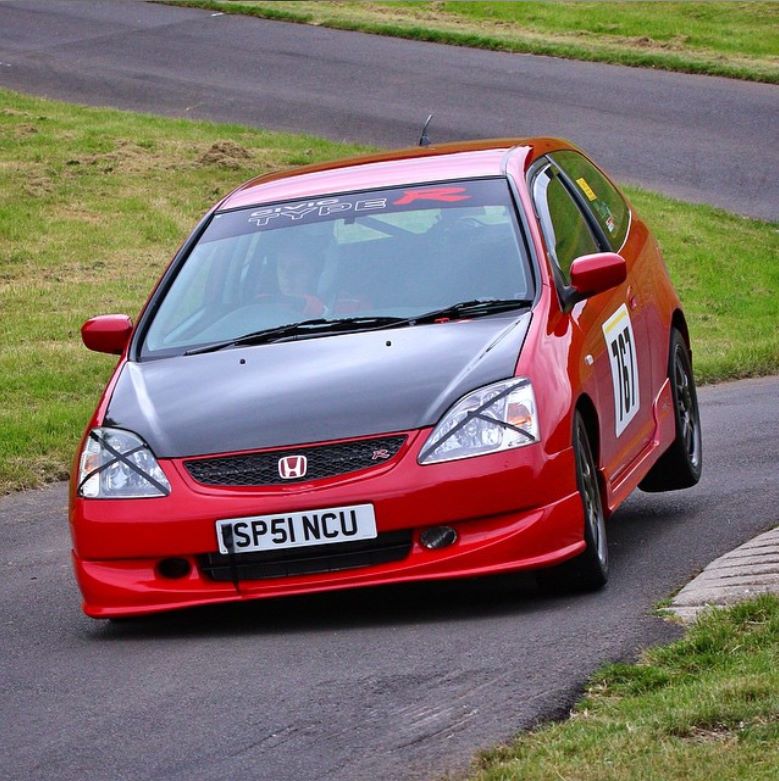 On the 20th of May at 8pm at the Camphill prison social club Chris, Adam or Andy Greenen are more than happy to discuss what is involved in taking part in the event in September and how to prepare your car and what kit you will need.
The bar will be open so not only will this be an insight to anyone who is interesting in taking part in this years motorsport experience event, it will also be a good social.
If you are interested please come along but please let us know by saying you are going to this facebook event as we need to confirm names and numbers with the Camphill Prison Social Club ASAP.