ROUND 1 SS
VENTNOR BOTANICAL GARDENS
3-3-2013
The 2013 season has started and right from the off the usual contenders for the top spot battle it out once again. Toby Allen and Dave Dutch were trading tenths of second for first and second place all day, this time Toby came out on top and Dave only six tenths behind him with Martyn Cutler in third and was over a second behind them but he was heading up the following group who were also all within a few tenths of a second between them. Following Martyn was Chris Greenen in his rapid Mini followed by Andrew Foster then Neil Glasbey.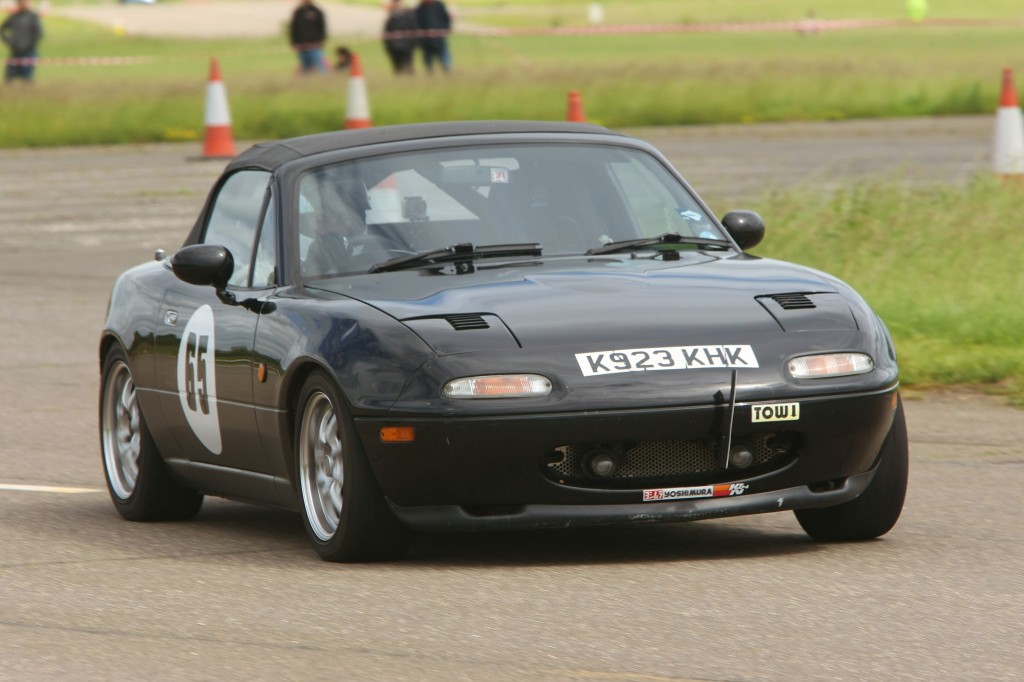 There were also many class battles going on as well..
Class 1 ….. no entries this time..
Class 2 …. Once again Dean Long dominated followed by Daryl Turner and then Daniel Kozakowycz then Tony Long and finally Tom Silvester..
Class 3 ….. This Hotly contested class was once again dominated by Dave Dutch in his DUTCHSPEED mini Pickup but Chris Greenen was chasing hard but could not get anywhere near the pace of Dave, Chris was followed by David Goodwin and then by Adam Greenen and Kevin Richardson then Wayne Hole and finally Steve Stotesbury..
Class 4 … This class was the most contested class on the day and was dominated by Toby Allen and over a second ahead of Martyn Cutler who was closely followed by Andrew Foster and Neil Glasbey, he was followed by Danny Grist , Steve Glasbey , Matthew Griffin , Vicky Cox , Dave Leppard , Neil Corney , Robert Smith, Linda Burt , Sam Tailor , Ross Sinfield , Marie Smith
Class 5 … This also was a hotly contested class this year with twice the entries as last year but saw last years champion of this class John Dutch in his DUTCHSPEED Mini Special once again coming out on top but hot on his hills was the 2011 champion of this class Dan Morgan followed by Matthew Price , Darren Taylor , Ryan Munt , Andy Williams , Paul wills , Terry Steele , Chris Wilson , Joe Moor , Callumn Steele , Jill Williams…
Ladies leader board.. Vicky Cox , Linda Burt , Jill Williams , Marie Smith….