A bit of a late write up, however as usual the IOWCC members acquitted themselves superbly on the Sprint Royale event organised by FDMC
The early part of the day was shrouded in mist, but this did not deter the competitors from setting some solid times.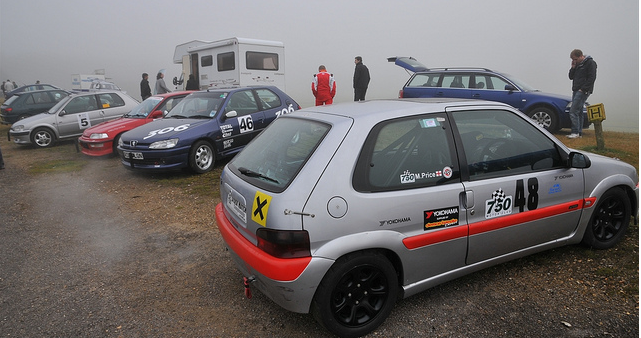 After the mist had burnt off, the times started to fall and by the close of play Will and Derek Thomas in their Porsche 911 had shown dominance and topped the leader board.
Derek drove brilliantly to finish in 5th overall and 3rd in class (11) comfortable ahead of the chasing pack.
Toby Allen proved his mettle as normal and driving his Mazda Mx5 supercharged posted some excellent times, sadly not improving his personal best at this venue, but taking away some more useful experience and 13th overall and 2nd in class (5).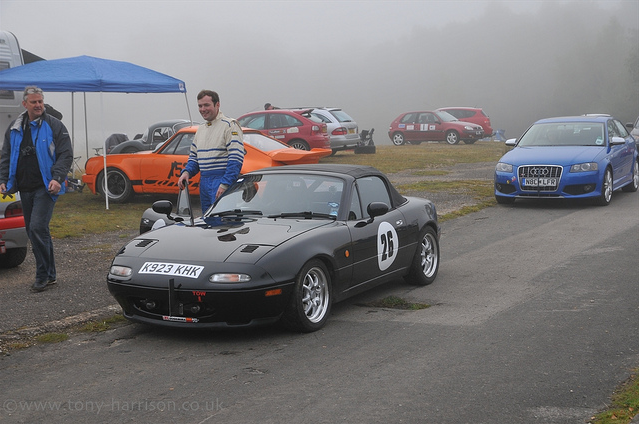 Just behind him in 14th was Matt 'Fiddler' Griffin in his Honda Civic VT who came home a creditable 4th in his class (10), despite an altercation with the barriers (see video below) which fortunately left car and driver relatively unscathed.
Darren Taylor, Peugeot 306 GTi6, also in Fiddler's class drove well to 18th overall and 5th in class (10) ahead of Matt 'Basra' Price who finished 21st overall and 6th in class (10) making it a real duel between Fiddler, Darren and he as they jostled for class position.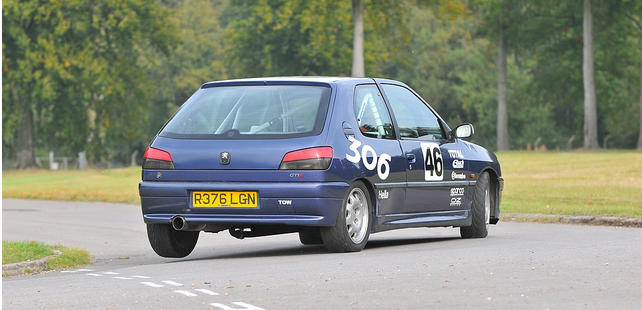 However, the man of the moment was Will Thomas who just dominated the event in the Porsche and came home with top honours overall and in class with fastest time of the day.
A truly magnificent performance.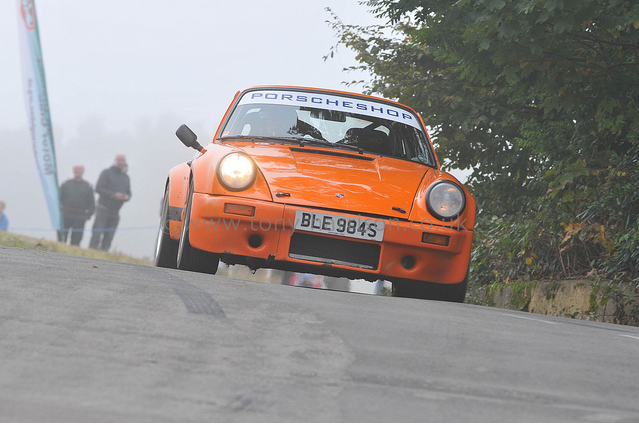 Will said,
'Dad and I had a day competing at Prescott yesterday (Saturday 6th October) and I was rubbish! I'm not sure you can do much more with this course, by the end of the day i was holding a higher gear between some of the bends and that seemed to improve the time'
Well done to the competitors representing the IOWCC, all of who finished well inside the top half of the final results and netting some silverware to bring home along the way.