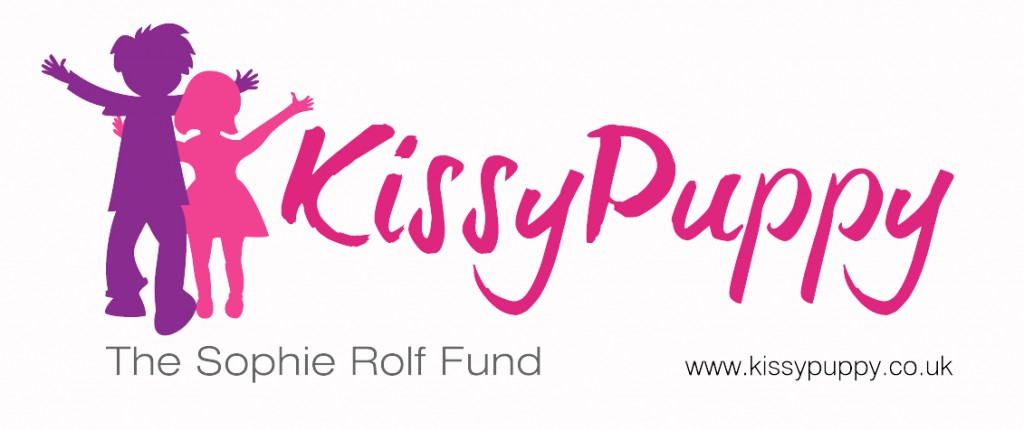 On Sunday the 12th of August the IOWCC has hired out the County Show ground in Northwood. We will be running a charity Auto Test along with a few other bits and pieces to hopefully make what will be a very enjoyable day out.
For what we hope to be a great day, we need a great cause and what better than the Kissy Puppy fund for the Island girl Sophie Rolf. If you are not aware of Kissy Puppy please visit the website http://kissypuppy.co.uk/ to see what its all about and help IOWCC to raise as much money as we can on the 12th to support Sophie on her Journey.
The day is going to run very similar to any other event, however there will be a few adjustments to make the day more relaxed and encourage new drivers to have ago!
No championship points are available at this event
First car will be away 10am and we shall run up to 5pm
All Proceeds will be going to the Kissy Puppy Cause
Event fee's will be the same as any other, but to encourage non members who haven't competed at our events before anyone who fancies a go is able to sign up to 6 runs for £15 on the day, and starting at any point in the day – obviously the earlier you arrive the more runs you're likely to receive.
To allow people to start at any point in the day, we will not require everyone to complete their runs at the same pace.
As per the last 2 events marshalling will be picked out of the hat, however instead of swapping after the first run, marshalls will be required at their post for 1 hour before being swapped out by the next group.
We are encouraging you to invite your friends and family to come and have a go and see what IOWCC is all about! Crash helmets will be required so if you have a spare you don't mind lending out please bring it with you.
The course is going to be a relatively simple one, and with 13 acres available to us there shouldn't be much to hit either!
Of course weather permitting it is expected that the field will be of acceptable standard to allow road cars round without causing any drama!
Additionally if you are able to bring someone who is happy to marshall for 2 or 3 hours we will give them a free lunch out of the burger for their efforts!
In addition to the Auto Solo we are hoping to have some rather nice Machinery on show for you all to have a nosey round, Toilets are available and of course the burger van selling food and drink all day.
For those not interested in competing in the Auto Test there is going to be a "Show and shine" meet for all the island drivers who nurture their pride and joy to drag them out of the garage and show them of to the rest of us! At around 2pm There will be a IOWCC Concourse d'elegance trophy up for grabs for the best dressed car. We will be asking for a £2 donation for the Kissy puppy cause.
If its a nice day this could be a very popular event, please remember why we are all there and drive respectfully!
Track day coming up
There is a trackday at Brands Hatch on Saturday the 1st of December, It is still early days however initial indications suggest there will be a healthy number of drivers going up to wrestle their cars round the Indy Circuit.
Vitals for the day are:
Open pit lane
105bd Noise limit
£139 plus £25 additional drivers and £10 for passengers.
We are going to try and get a group discount so if you are interested please let Toby know on fosters268@hotmail.com.