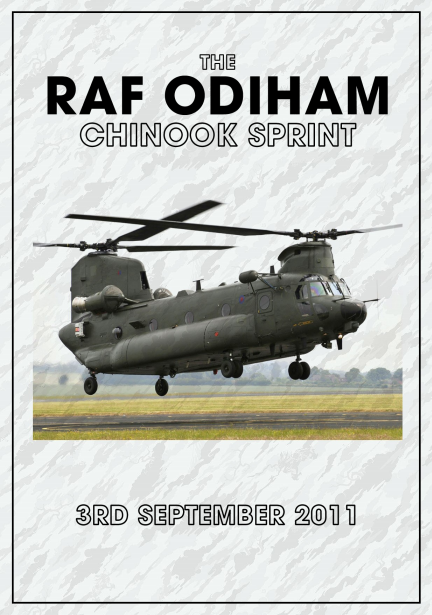 The entry list for the Odiham sprint has been published and of the names on it are 11 IOWCC members.
At present Car Clubbers are dominating the entry with the highest proportion of entries from a single club!
How incredible is that!?
Plenty of spaces left and sprinting is an easy sport to get into, so check out this guide and get your entry in!