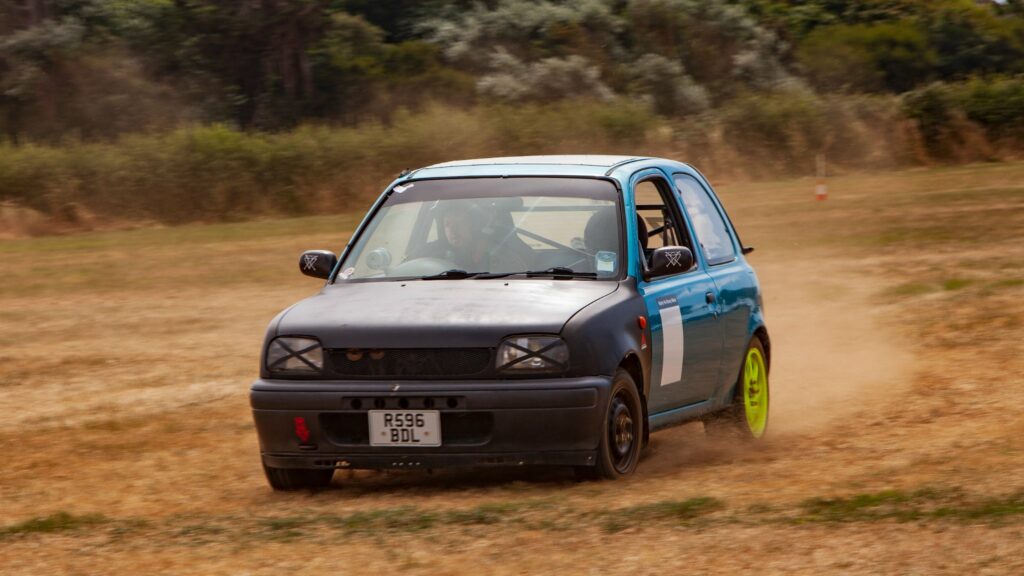 Round 5 of the Isle of Wight Car Club 2022 season and the second round of their Unsealed surface championship was held at Atherfield.
This venue is always popular with members due to its wide open, super smooth grass field making it ideal for standard road cars.
On this gloriously sunny day an incredible 33 drivers lined up for day of grass roots motorsport for only £20.
The club has a thriving youth championship where competitors as young as 14 years old can drive alongside an experienced passenger. We are pleased to announce that all the drivers of this year's Isle of Wight Car Club Youth Championship are sponsored by Jake Ellis, https://jakeellis.co/, with every driver receiving a pair of the latest Jake Ellis Compton sunglasses.
Chloe Dawson, Vinnie Whittington, Kaiden Read and Joel Gilby, all chuffed to bits with their Jake Ellis sunglasses, showed fantastic car control and improved their times in pursuit of the perfect run, however, it was Joel Gilby who again took the title of the fastest youth of the day and finished 21st overall.
Class 1 is for standard cars under 1400cc and an incredible field of 12 competitors were enjoying this low budget class and it was a return of a club member we have not seen for some time – James Robbins. He obviously has not lost any of his skills as he not only took the class one honours, he also finished 8th place overall in his Citroen C1.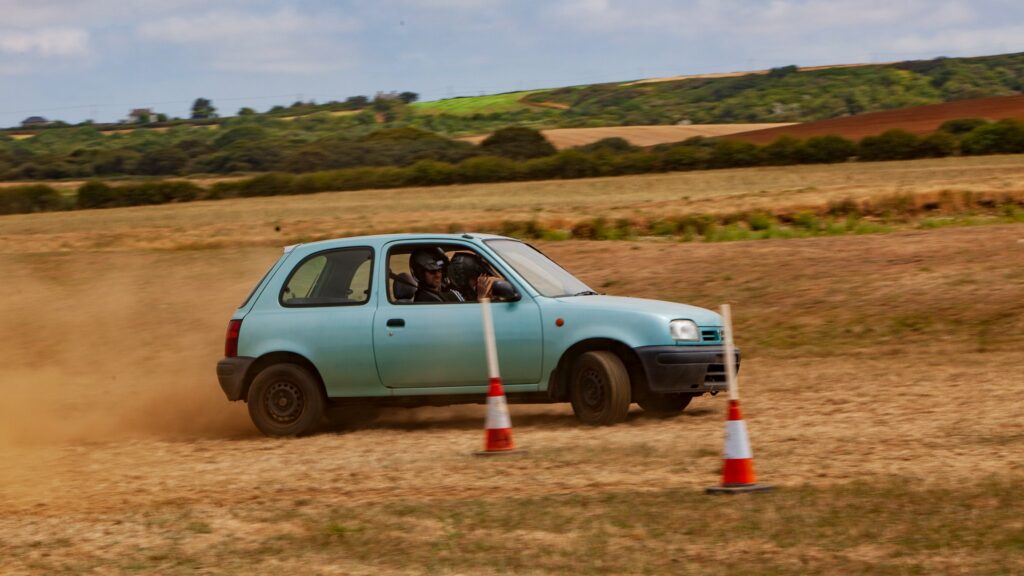 Class 2 is for standard cars over 1400cc. Leading the charge in their open top Ford KA were Sue Brett and eventual class winner Steve Glass finishing 10th overall.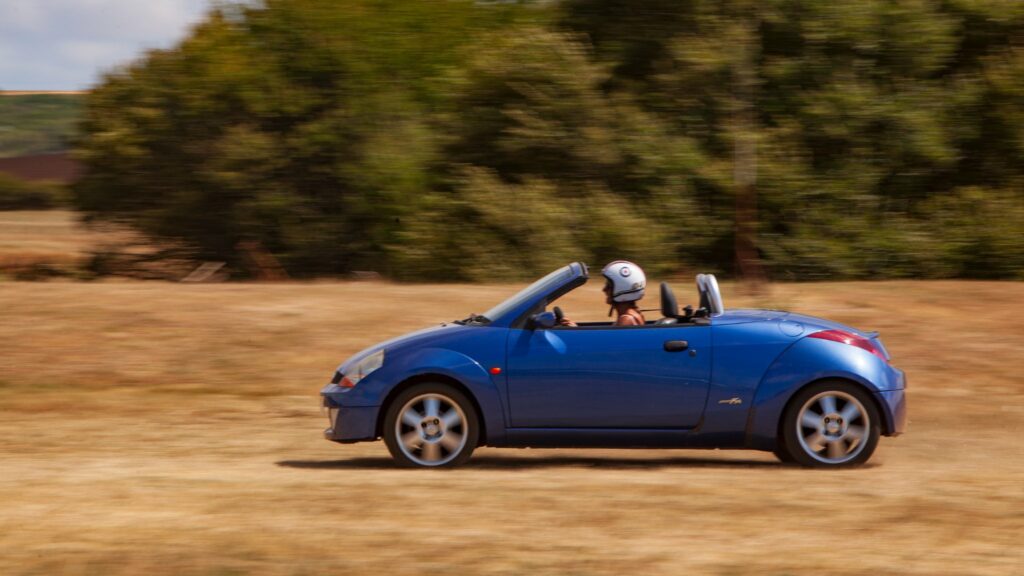 Class 3 is for modified cars over 1400cc and this seems to be the home of the small hot hatch., Steven Staff in his "Mighty No Money Micra" is on a roll after his class win and podium spot at Knighton and again today he dominated this class finishing in 5th place overall.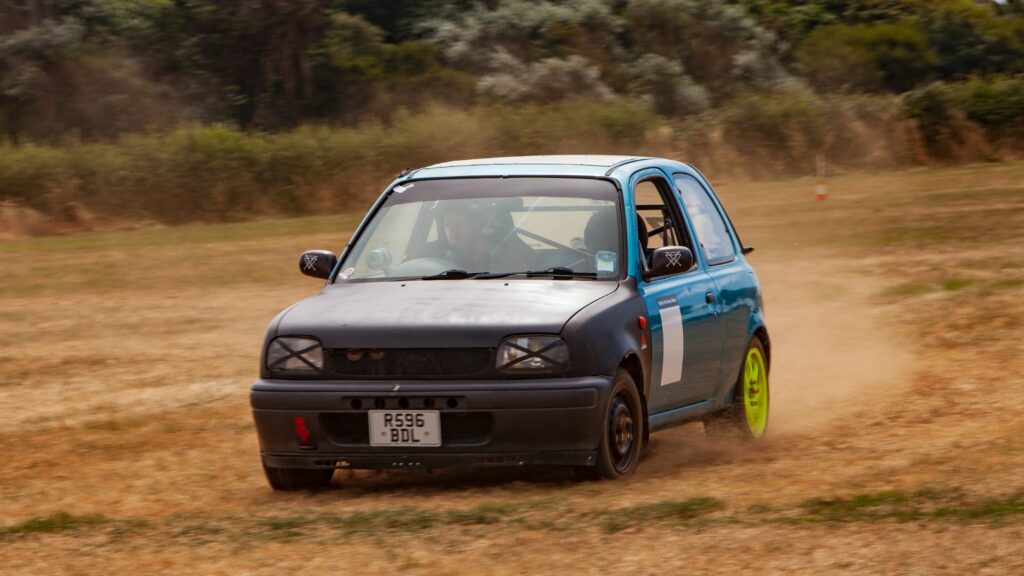 Class 4 is for modified cars over 1400cc. Star of the show was Wayne Hole in his Ford Focus. Not wanting to use his gorgeous mk1 Ford Escort Mexico rally car at the gravel Jon Dyer Memorial Island Stages on Sunday 21st August, Wayne decided to build his car club Focus into a rally car for the event. Today was its first outing and shakedown in its new iteration. Judging by his performance today he's done an amazing job, not only winning his class but also standing on the top step of the podium posting the fastest time of the day.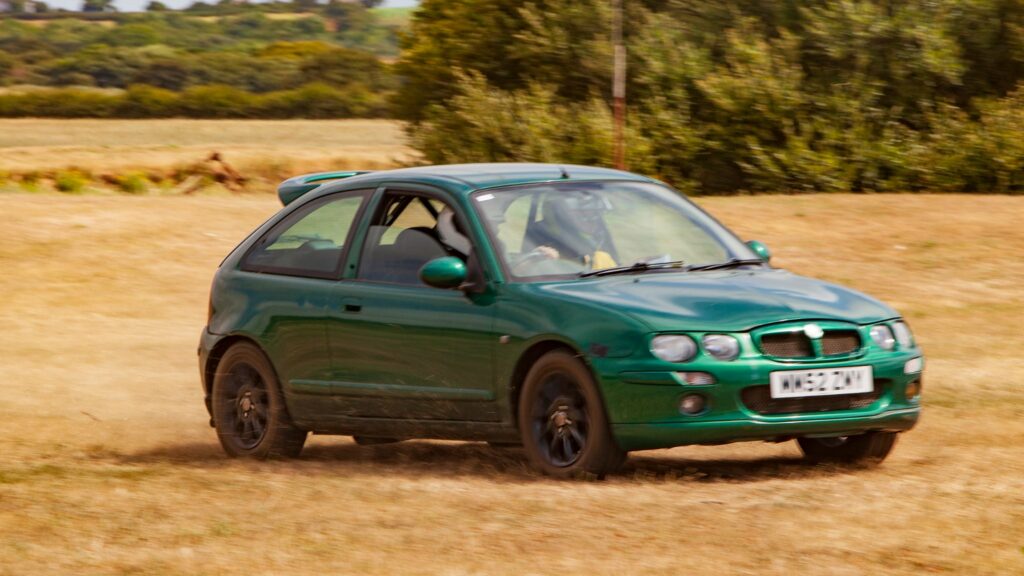 Kevin Richardson, after his Suzuki Ignis died, was kindly offered by fellow club members a chance to drive their cars. On the last run of the day Cathy True kindly let Kevin drive her Class 4 Cooper S mini and he returned the favour by finishing 2nd place overall only 1/100th of a second ahead of Class 5 winner Andy Williams who finished 3rd.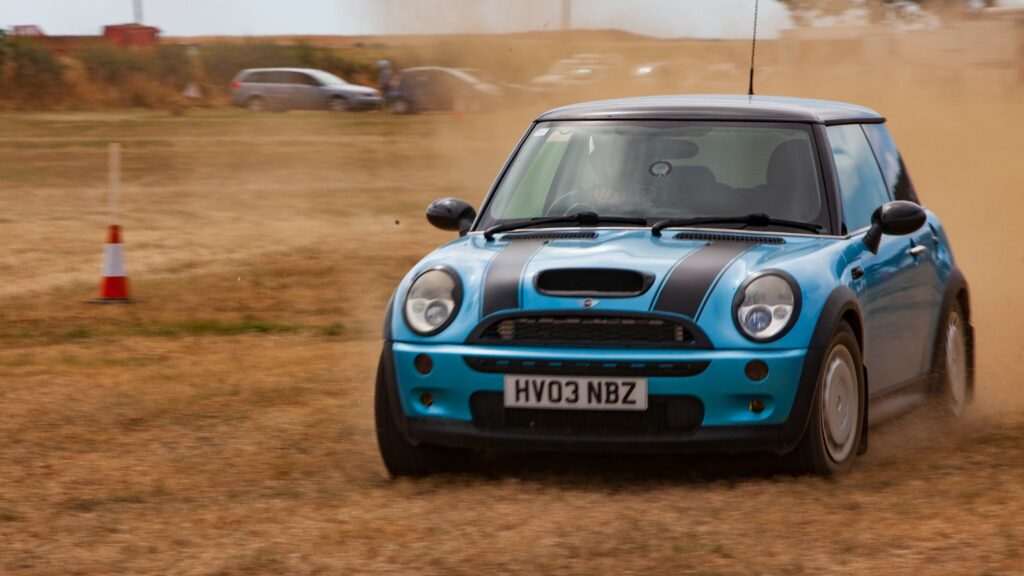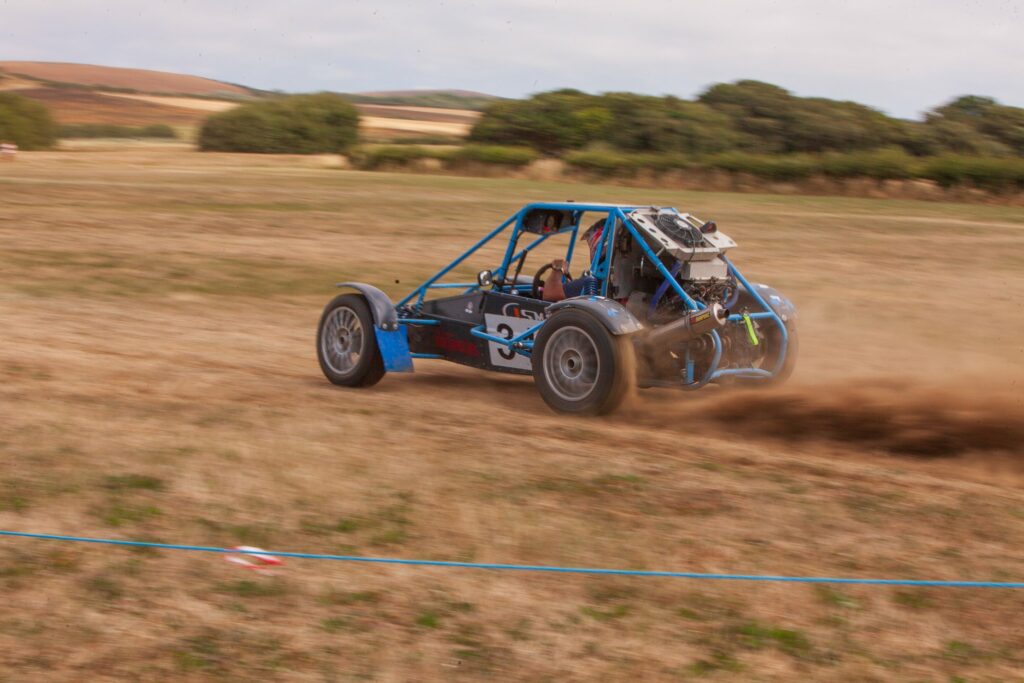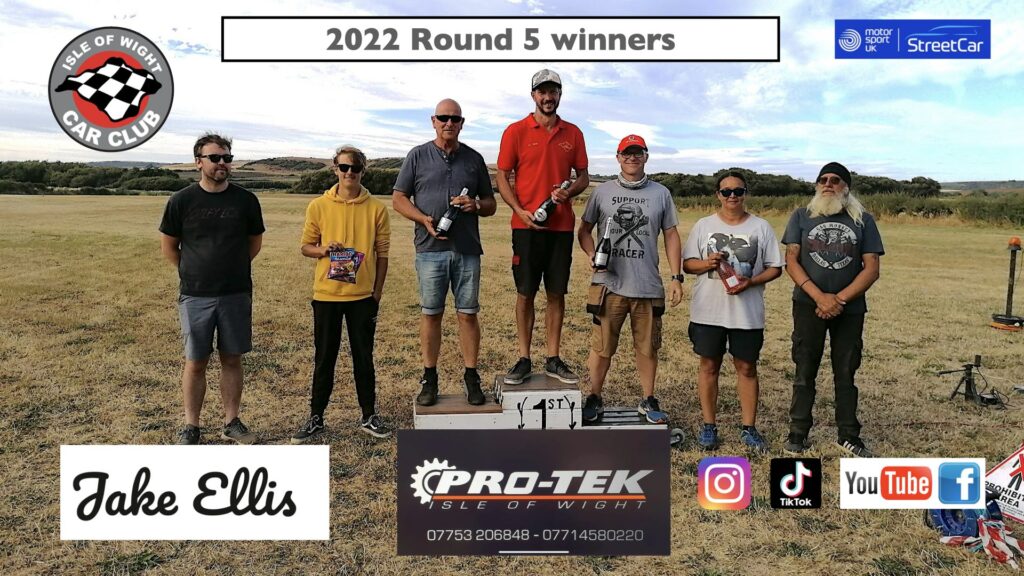 An amazing day was had by all, and it was great to see so many people enjoying cheap motorsport at a club level here on the Isle of Wight.
The next event is on the 31st of July at Palmers Farm in Wootton. For more details on how to take part please visit our website www.iowcc.co.uk.